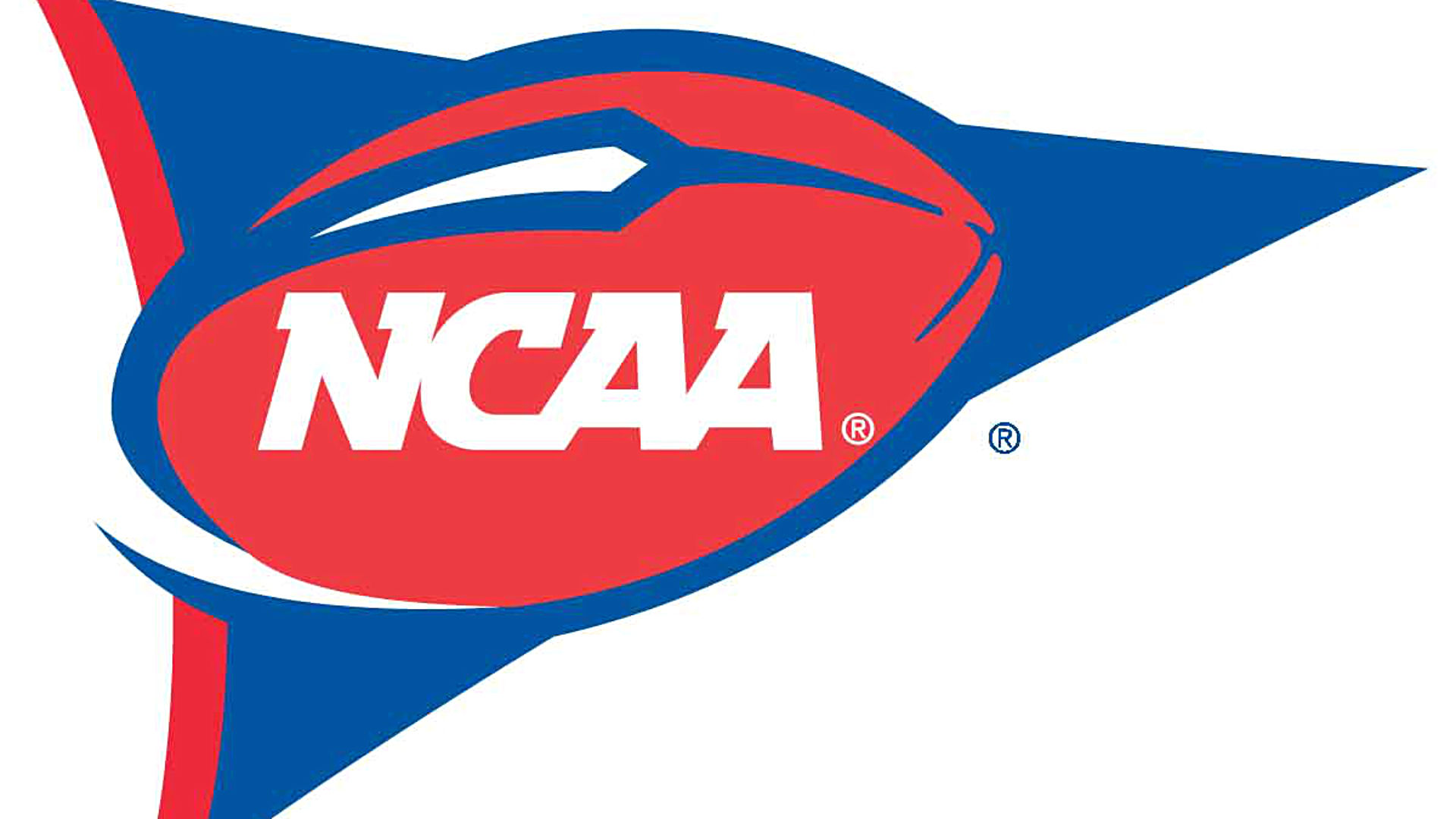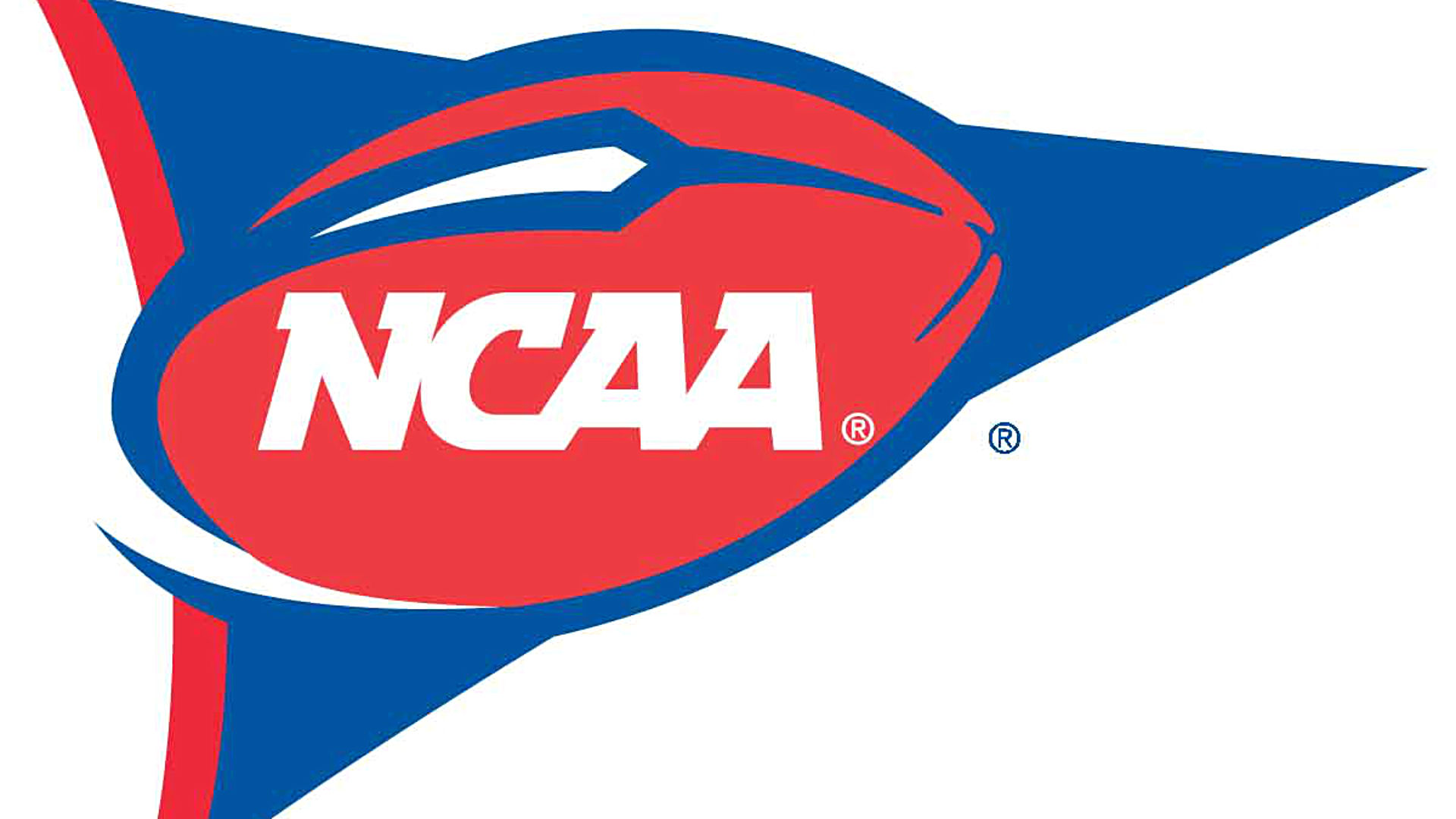 2015 NCAA Division 3 Football Playoff Semifinal Predictions
The NCAA Division 3 Playoffs are one week from concluding, but there are Semifinals and a National Championship still to be played. The Semifinals are incredibly tantalizing including a matchup we normally see in the Stagg Bowl, but the Committee decided to have the possibility occur sooner rather than later. The schedule can be found here and the updated bracket is here via the NCAA's website.
In round one we went a solid 14-2 and then followed that up with a 6-2 record in our predictions for the second round. In the Quarterfinals, we went 3-1 with our lone loss coming at the hands of Wisconsin-Whitewater (again). The record through the first three weeks of the playoffs stands at 23-5.
Linfield (12-0) at St. Thomas (MN) (13-0)
Linfield's first game was easy as they crushed Whitworth 48-10 at home in round one. In the second round, they had some trouble with Cortland State, but were never really in danger of losing as they won at home again by a score of 38-22. Their Quarterfinal game against Mary Hardin-Baylor was a great one. Both teams had a fast start with MHB taking a 21-14 lead after the first quarter and they also led 28-14 at halftime. Linfield had a big third quarter to tie the game up at 28 apiece and then took the lead 35-28 midway through the final quarter.
That lead did not last long as MHB tied it up at 35 thanks to an 85 yard pass from Zach Anderson to DeNerian Thomas. Linfield was then picked off inside their own 25 to give MHB a chance to reclaim the lead, but Linfield recovered a fumble and ended up kicking the game winning 32 yard field goal as time expired. Oh and Linfield did all of this without their normal quarterback Sam Riddle. Tom Knecht filled in nicely going 38 of 54 for 492 yards with 5 touchdowns and 3 interceptions while Brian Balsiger (7 catches for 150 yards and 2 touchdowns) and Johnny Carroll (10 catches for 140 yards and 2 touchdowns) were his top target.
It has been a little less thrilling for St. Thomas, but that does not take away from what they have done. The dominated La Verne at home 57-14 in round one to set up a rivalry matchup in the second round against St. John's (MN). That game was all about the Tommies as they held a 31-7 lead after three quarters and won 38-19. In the Quarterfinal game last week, they faced Wabash and their high powered rushing attack. They stopped that as well holding Mason Zurek to only 72 yards and a touchdown on 21 carries in a 38-7 victory.
Both of these teams have made the Stagg Bowl once before. Linfield did so in 2004 (defeated Mary Hardin-Baylor 28-21) while St. Thomas went in 2012 (lost 28-10 to Mount Union). These two teams also met in the Playoffs back in 2009 (Linfield won 31-20 at home) and 2010 (St. Thomas won 24-17 at home), but it would be unfair to base this game solely on those contests as these are different teams. St. Thomas will try and stop the passing attack for Linfield with their stingy defense and are also focused on getting back to the Stagg Bowl. We will take St. Thomas to win at home in a close on 23-17.
Wisconsin-Whitewater (12-1) at Mount Union (13-0)
Wisconsin-Whitewater has had an unusual path in the Division 3 Playoffs compared to what they normally have. Most year Whitewater would be home for every game through the Quarterfinals, if not the Semifinals. This year, they had to travel for their second round game after destroying St. Norbert 48-0 in round one. Their second round opponent was Wheaton (IL) and the big second quarter in which they outscored the Thunder 24-7 allowed them to take command of the game. They did give up 475 yards of offense to Wheaton, but they stiffened on defense to allow just a field goal in the final 30 minutes.
They also traveled for the Quarterfinal game against conference foe Wisconsin-Oshkosh, a team they lost to by a score of 10-7 in the regular season at Oshkosh. Whitewater took a 10-0 lead after the first 15 minutes, but Oshkosh battled back to tie the game at 10 apiece going into halftime. Whitewater took another double digit lead in the third quarter to lead 31-16 before a furious rally by Oshkosh. With 3:42 left, Oshkosh scored to make it 31-29, but the two point conversion failed. Oshkosh still had a chance to win after forcing a punt and getting the ball back at the 50 yard line. However, they were unable to complete three of their passes as they gave the ball back to Whitewater to run the clock out.
Mount Union opened with a 55-23 win in the first round against St. Lawrence where they allowed 16 points in the final quarter after building a 55-7 lead. Their game against Albright was similar except they scored more and allowed less. Mount Union won 66-7 to set up another game against offense powerhouse Wesley. Mount Union built a big lead again (not as big as their 70-0 lead in 2014 though) to lead 49-14 at the break before winning 56-35. They did allow 469 yards of offense to Wesley, but they gained 603 of their own including 218 yards rushing and 2 touchdowns from Logan Nemeth while Taurice Scott had 330 yards and 5 touchdowns with a pick through the air.
For even the most casual follower of Division 3 football, it is well known that these two teams meet nearly every postseason, but that game is usually the Stagg Bowl and not the game prior. The last 10 years, one of these two teams has won the Stagg Bowl (the last team not named Mount Union or Wisconsin-Whitewater? Linfield). Also, since 2005 these teams have met 9 times in the Stagg Bowl with Whitewater holding a 6-3 edge including 5 of the last 6. This game, however, is not the Stagg Bowl and is being played on Mount Union's turf.
It is possible to put points up against these two teams as noted by the last game for each team. Also consider the fact that Whitewater won 43-34 in 2014 and 52-14 in 2013. Despite that, we are going with Mount Union to win at home in an exciting contest 41-34.
And for you Whitewater fans here is a fun fact: the last three times we have picked against Whitewater (2015 Playoffs Quarterfinal, 2015 Playoffs Round 2, and 2014 Stagg Bowl), the Warhawks have won.