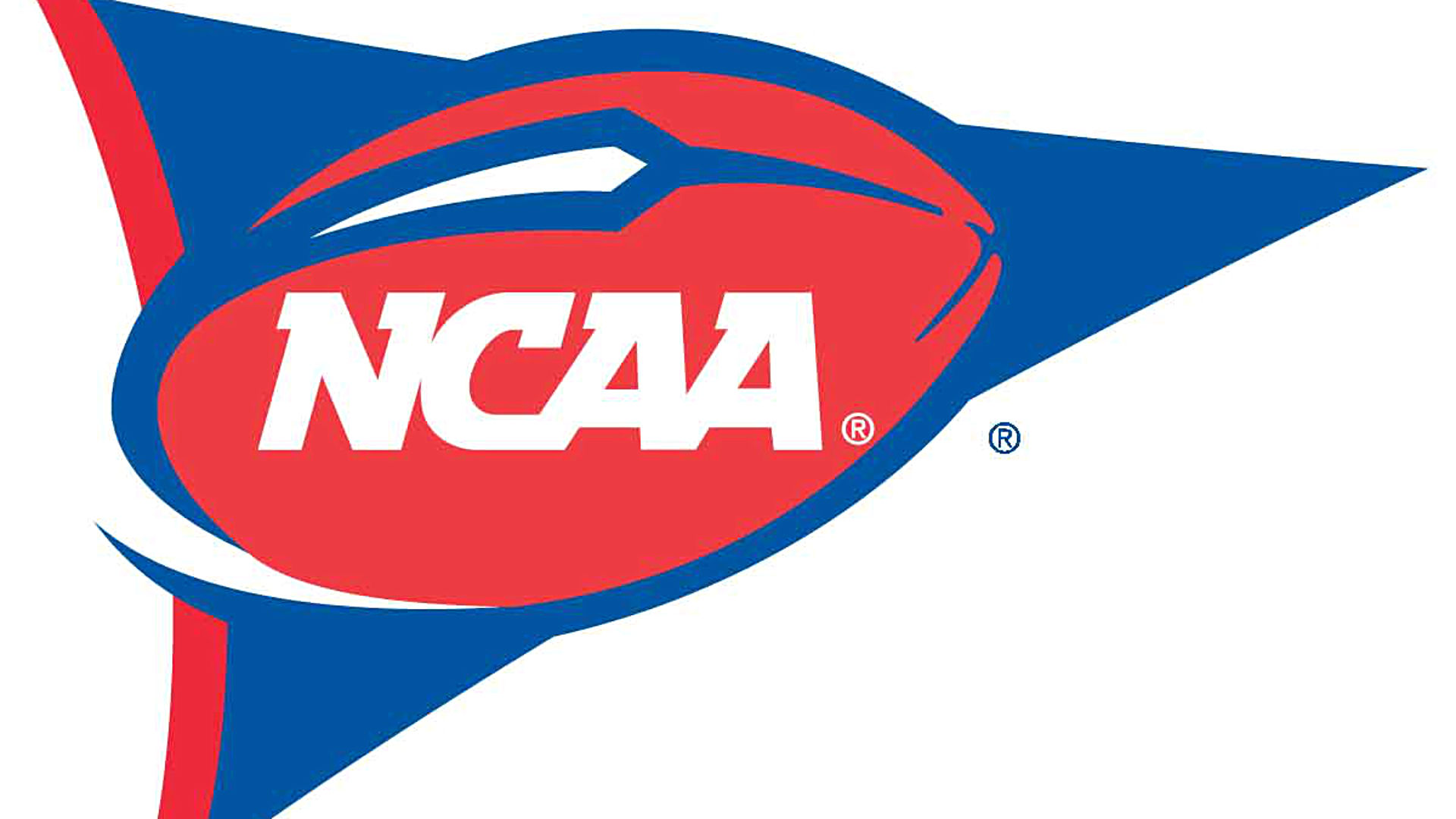 2015 Division 2 Week 14 (Dec. 5 – Playoff Quarterfinals)
Below is the 2015 Division 2 Playoff Quarterfinals Schedule. There are only 8 teams left vying for the National Championship while an updated bracket can be found here. All four games are listed below.
The winners of the Slippery Rock versus Shepherd and Grand Valley State versus Colorado State-Pueblo games will face each other in the first semifinal game on December 12. The winners of the Tuskegee versus West Georgia and Emporia State versus Northwest Missouri State games will play each other in the second semifinal to be played on December 12 as well.
| | | | | | | |
| --- | --- | --- | --- | --- | --- | --- |
| Date | Time (EST) | Road Team | Road Score | Home Team | Home Score | Notes |
| 12/5/2015 | 12:00 PM | Slippery Rock | 16 | Shepherd | 28 | D2 Playoffs Quarterfinal |
| 12/5/2015 | 12:00 PM | Tuskegee | 6 | West Georgia | 35 | D2 Playoffs Quarterfinal |
| 12/5/2015 | 1:00 PM | Minnesota Duluth | 30 | Fort Hays | 22 | |
| 12/5/2015 | 1:00 PM | Central Oklahoma | 38 | Southwestern Oklahoma | 21 | |
| 12/5/2015 | 2:00 PM | Grand Valley State | 31 | Colorado State-Pueblo | 7 | D2 Playoffs Quarterfinal |
| 12/5/2015 | 2:00 PM | Emporia State | 17 | Northwest Missouri State | 38 | D2 Playoffs Quarterfinal |
| 12/5/2015 | 7:00 PM | Arkansas Tech | 51 | Eastern New Mexico | 35 | |