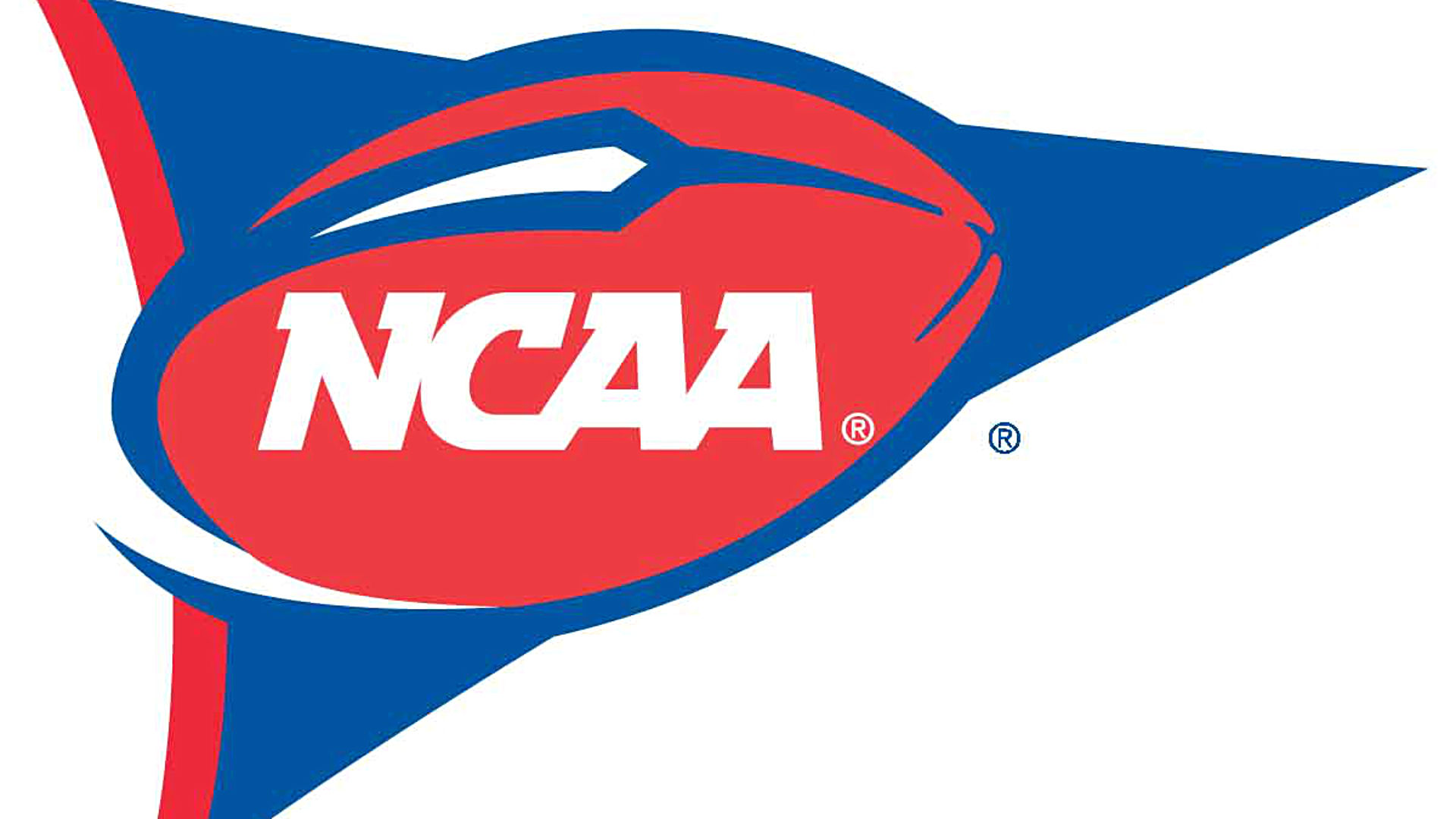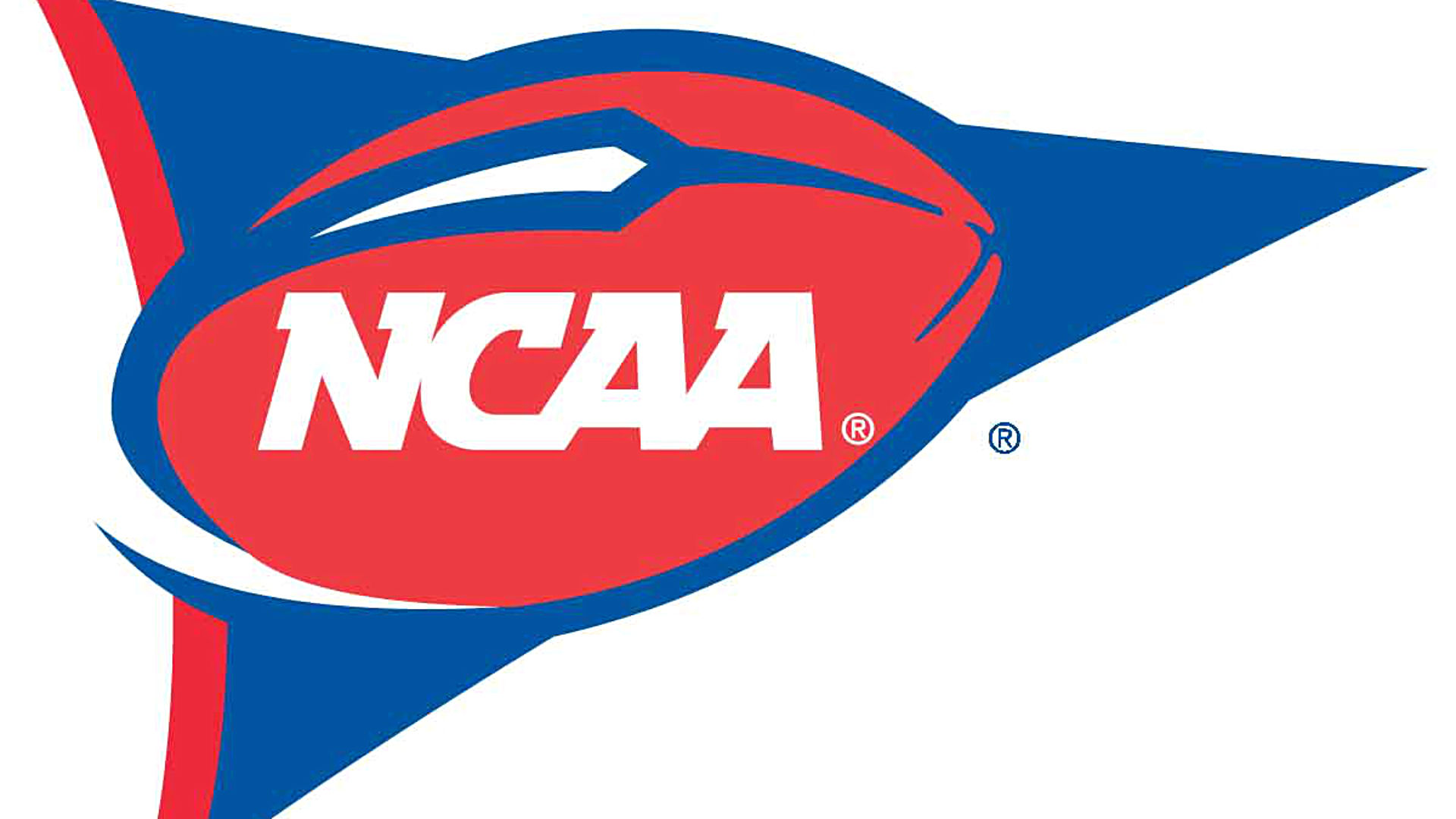 2015 NCAA Division 3 Football Playoff Round 1 Predictions
The 2015 NCAA Division 3 Playoffs begin on Saturday, November 20 with 16 games. 32 teams will battle it out this post season with the hope that they will be the final team standing in four weeks. The entire schedule can be found here while the bracket can be found here via the NCAA website.
Below is a prediction for each of the 16 games going in order of the region they are part of.
St. Thomas (MN) Region
La Verne (8-1) at St. Thomas (MN) (10-0)
La Verne has one loss this year, which came to Playoff team Whitworth. They lost 39-20 on the road before finishing the year off with 7 wins. They get a tough draw for their opening, and probably only, game. They will need everything to go their way as St. Thomas has crushed every opponent. The closes margin of victory for St. Thomas in 2015 is 21 points to St. John's. St. Thomas rolls to the second round with a 59-7 win.
Dubuque (8-2) at St. John's (MN) (9-1)
Dubuque started the year with a loss to this very St. John's team on the road and they would like to avoid that same fate. Another loss to UW-Platteville gave way to an 8 game winning streak. They played three straight close games after the two losses, but proceeded to win comfortably the final five games.
St. John's only loss came to St. Thomas (see above). They did well in their rest of their games including the opening win against Dubuque. It is hard to see a different result this time, as we take St. Thomas to win 42-10.
Washington & Lee (10-0) at Thomas More (10-0)
This is an interesting matchup of undefeated 10 win teams. Both teams like to score points, both have close victories, and both want to win the turnover battle. Washington & Lee has scored at least 34 points in their last four games, but can also give up some points (33 to Catholic, 35 to Averett). Thomas More won a close game against Case Western Reserve to clinch the PAC title last time out and is averaging 50 points per game and giving up 15 per contest. We will take Washington & Lee to win 38-35 in a close game.
Albion (9-1) at Wabash (10-0)
Albion has one objective in this game and it is in stark contrast to Wabash's team. Albion wants to get their offense going and win a shootout, as they average over 50 points per game. Their defense has been porous with over 32 points per game surrendered. Wabash has only given up 7.6 points per game, have recorded three shutouts, and have 7 games in which they gave up 10 points or less. Albion will have their work cut out for them. Wabash will take this game by a score of 34-14.
Linfield Region
Whitworth (9-1) at Linfield (9-0)
This is a rematch of a game from October 24 when Linfield simply dominated Whitworth 52-10. Linfield gives up less than 7 points per game and put up 53 points per game. This is a brutal game for Whitworth in the opening round and it is hard to see Linfield not dominating again. Linfield takes this rematch by a score of 56-3.
Salisbury (7-2) at Cortland State (8-2)
Salisbury started the year with a 24-23 loss to Albright (in the Mount Union region below) and also lost a high scoring affair to Christopher Newport, 51-39. They tended to play high scoring, close games including defeating Wesley by a field goal on the road. Cortland State has losses to Buffalo State (29-21) and Morrisville State (42-28) with both of those coming on the road. They too can play high scoring and win close games. We will go with Salisbury to win 38-34 on the road.
Hendrix (8-2) at Huntingdon (9-1)
Hendrix makes their first appearance in the D3 Playoffs in just their third year of football. They lost road games to Austin and Berry, but showed the ability to score a lot of points. Their final game was a 19-0 win over Sewanee, which is a deviation from their normal high scoring output. Huntingdon's lone blemish was a one point loss to Birmingham-Southern on the road. They too can score, which makes a shootout quite likely here. Huntingdon will take this game 52-46.
Mary Hardin-Baylor (9-1) at Hardin-Simmons (9-1)
This is another rematch of a game from the regular season. On that day, Hardin-Simmons won 29-26 at home in a contest that went from from 26 total points through 3 quarters to 29 points in the final frame. A touchdown in the final four minutes was enough for Hardin-Simmons and they will need another strong defensive performance to win again. MHB will try and make it a high scoring game and use defense to squeeze the life out of the game. We will take Mary Hardin-Baylor to win the rematch 41-30.
Mount Union Region
St. Lawrence (8-2) at Mount Union (10-0)
There is not much to say about this game. Mount Union is the number one team in the nation for good reason. They average over 53 points per game and yield less than 4 a game. Mount Union has pitched 6 (!!) shutouts this year including 9 games where they gave up 7 points or less. Good luck St. Lawrence, you are going to need it just to score any points.
Mount Union wins 66-0.
Norwich (6-4) at Albright (9-1)
Norwich had a rough start to the season with three straight double digit losses, but were able to win the next six. They most recently loss to Castleton by double digits to finish 6-1 in conference, but got the automatic qualifier. Albright lost one game to Delaware Valley by a score of 28-23 at home, but have dispatched a majority of their opponents easily. That is expected again and will take a 45-19 win to make the second round.
Framingham State (9-1) at Wesley (9-1)
Framingham State lost to Cortland State 61-49 in the second game of the year, but ran through conference play undefeated. They did have a few close games along the way, but also put up some points on offense. Wesley has one loss as well and that came to Salisbury by a field goal at home, but they also have a nice road win by a score of 50-49 over a very good North Central squad. Wesley will not have much issue scoring points on their way to a 56-34 win.
Western New England (10-0) at Johns Hopkins (10-0)
Western New England enters this game undefeated with most wins on their schedule in a comfortable manner. They survived Endicott by 6 points and their latest game was a 7 point win over Salve Regina, as both of those games were at home. Johns Hopkins is quietly putting together a good team in 2015. They have cruised to easy wins in all 10 games (no margin was less than 21 points and have scored at least 34 points in every game) and have a solid defense to help put most games out of reach. Johns Hopkins wins this game 41-17.
Wisconsin-Oshkosh Region
St. Scholastica (9-1) at Wisconsin-Oshkosh (9-1)
Both of these teams opened with losses in a close fashion. St. Scholastica lost 17-16 to Ripon on the road and has used solid defenses performances since that game to win the final 9 games. St. Scholastica has not allowed more than 19 points in a game all season. UW-Oshkosh lost 23-21 to Robert Morris-Chicago on the road and then proceeded to go undefeated in the strong WIAC in 2015. They too have a stingy defense and defeated UW-Whitewater by a score of 10-7. This game will probably be a low scoring affair and Oshkosh will come out with the win 28-6.
Ohio Northern (8-2) at Franklin (8-2)
Ohio Northern has two losses with one coming at the hands of the top team, Mount Union (51-7). The other was a 28-27 loss against Baldwin Wallace. Ohio Northern has a solid offense (when they are not facing Mount Union, of course) and could be able to put points up. Franklin lost their first two games of the year to Illinois Wesleyan (34-24) and FCS Butler (41-14), but won the final 8 contests. They too can put up points, but this game does not feel like it will be extremely high scoring. In one of the tougher games to predict, Ohio Northern will come out with a 31-28 victory.
St. Norbert (10-0) at Wisconsin-Whitewater (9-1)
St. Norbert is unblemished this year thanks in large part to their defense. Outside of a 31 point game by North Park, no opponent has been able to score more than 16 points and St. Norbert has 6 games where they surrendered 7 points or less. UW-Whitewater also has a strong defense and this game could see points at a premium. The edge in this game goes to UW-Whitewater's offense which is better than St. Norbert. Whitewater wins this game 21-7.
Lakeland (8-2) at Wheaton (IL) (10-0)
Lakeland's two losses came in back-to-back weeks against Albion (47-21) and Carthage (29-28). Their offense was able to put up points in the final 7 games while the defense was better, but still gave up points at times. Wheaton is another team with a stingy defense as noted by their 17-9 win against North Central in conference play. Wheaton gave up more than 17 points once (to Illinois Wesleyan) and have a very good offense. Wheaton should handle Lakeland by a score of 38-10.