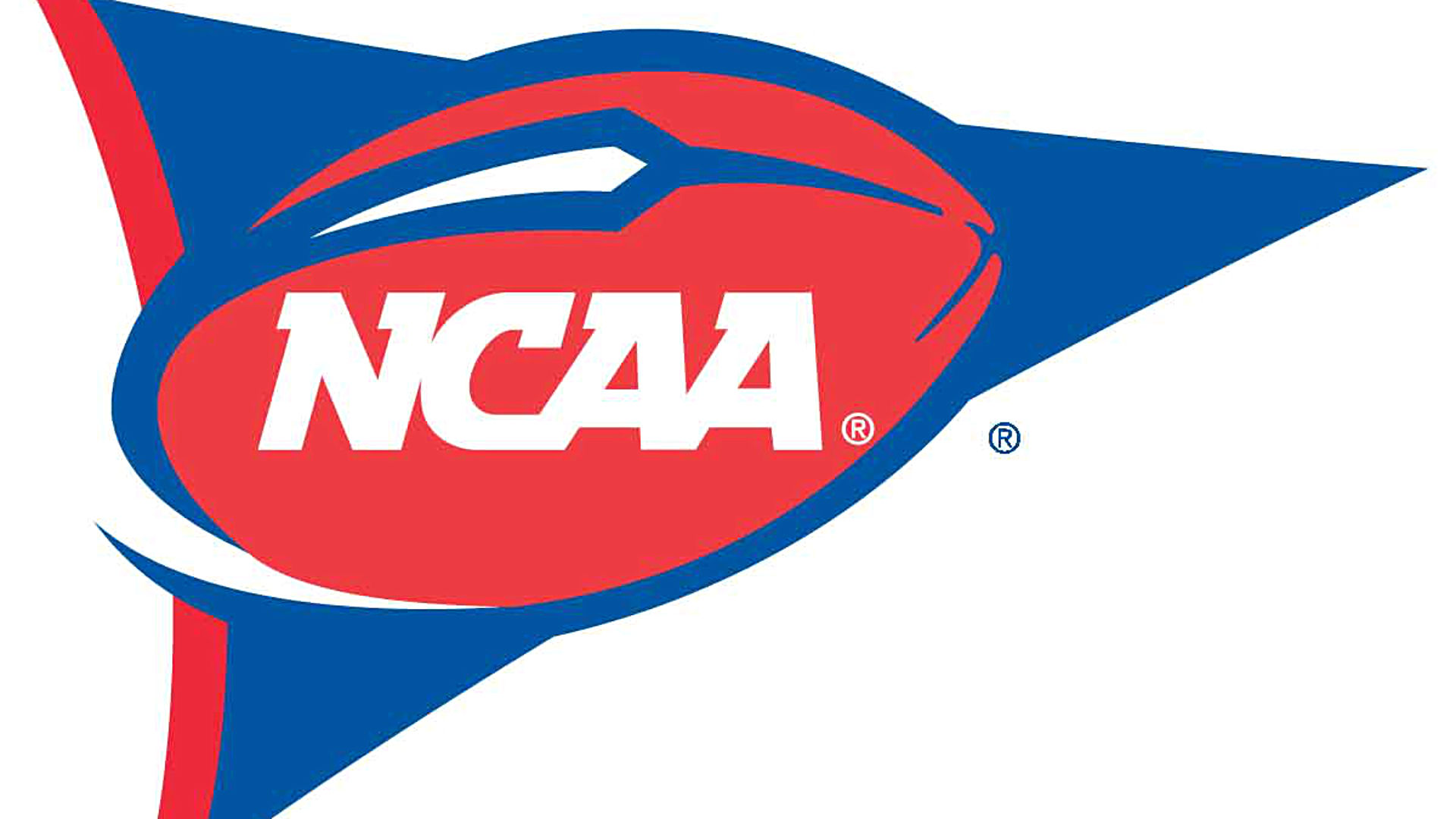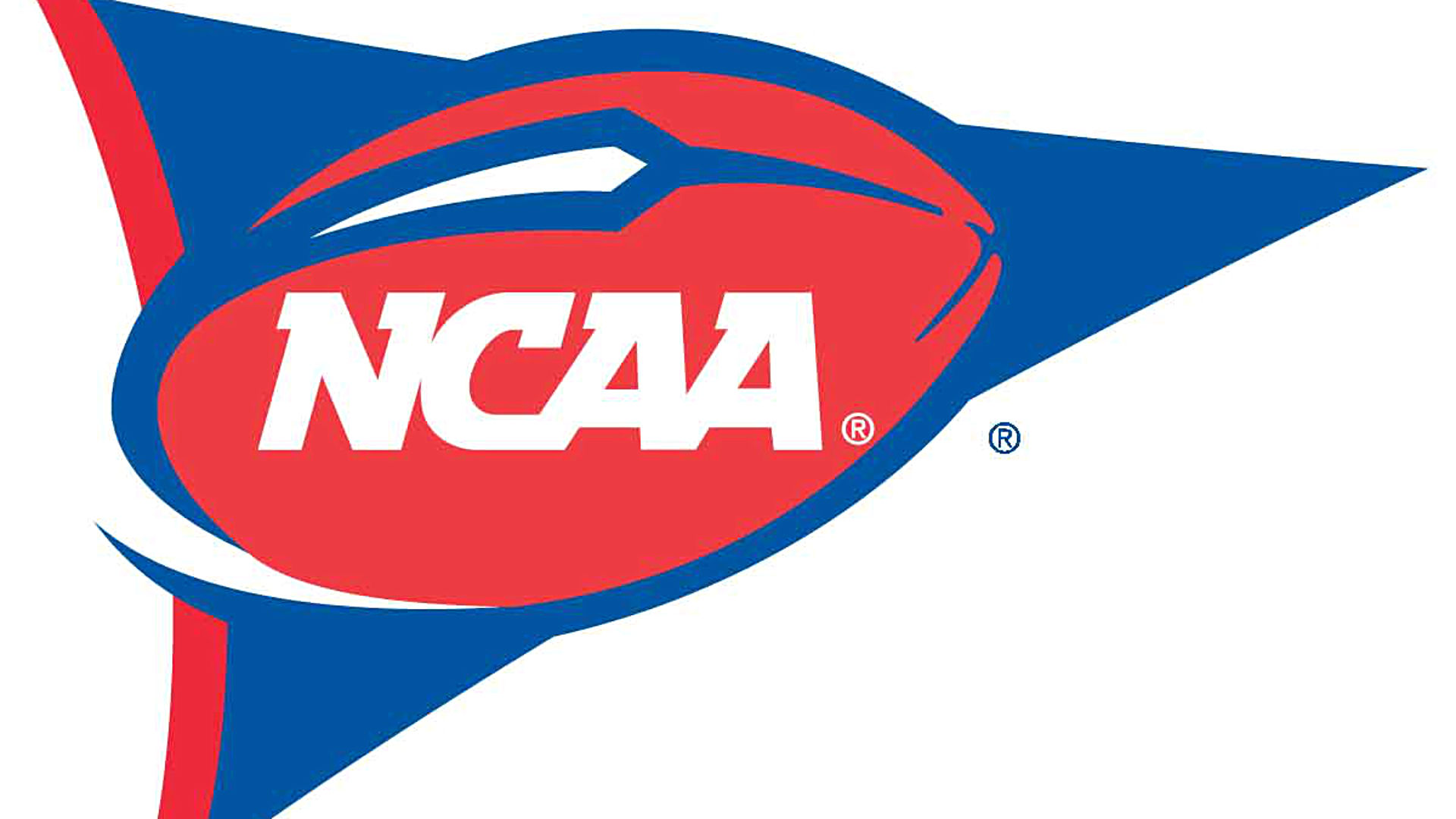 2015 NCAA Division 3 Football Playoff Quarterfinal Predictions
The Quarterfinals of the 2015 NCAA Division 3 Playoffs are upon us with only eight teams still standing. The entire schedule can be found here. After going 14-2 in round one, we went 6-2 in round two going against Wesley and Wisconsin-Whitewater (not a good idea there) for a Playoff total of 20-4. An updated bracket can be found here.
Wabash (12-0) at St. Thomas (MN) (12-0)
Wabash has been slow starting their first two playoff games. They were down 14-6 in the third quarter against Albion before winning 35-14 and then pulled a similar stunt in round two against Thomas More. Wabash trailed 27-13 at halftime before rallying to tie the game at 27 and force overtime where they won 33-27 on a fumble return touchdown. St. Thomas took care of La Verne and St. John's with strong starts that allowed them to go on cruise control.
Another slow start by Wabash will certainly relegate them to a bad fate against a top quality opponent like St. Thomas. The Tommies look like the (slightly) better team here and we will take them to win 24-10 at home. The winner of this game will play the Mary Hardin-Baylor versus Linfield victor.
Mary Hardin-Baylor (11-1) at Linfield (11-0)
Mary Hardin-Baylor has won their two games not in dominating fashion, but not in overly worrisome fashion either. They beat Hardin-Simmons 37-19 in round one on the road (avenging their only loss) and Huntingdon 43-23 at home. Now they face a Linfield team that is on a mission to usurp the Purple teams to the East. Linfield destroyed Whitworth 48-10 in the first round and defeated a feisty, but overmatched Cortland State team in round two by a score of 38-22.
These two teams played in the Playoffs last year to the tune of a 31-28 game going to Linfield. That game was at Mary Hardin-Baylor and this year's will be at Linfield. Linfield, however, may be without their quarterback Sam Riddle, which really levels the playing field. We still like Linfield to win 24-20 and play in the Semifinals where the winner faces either Wabash or St. Thomas (MN).
Wesley (11-1) at Mount Union (12-0)
Wesley easily beat Framingham State in round one, but had a more difficult time against Johns Hopkins in the second round. Wesley always seemed in control after building a double digit lead, but Johns Hopkins scored 13 points in three and a half minutes to provide a tense finish. Wesley prevailed 42-37 and now are rewarded with Mount Union. At Mount Union. Not much to say about Mount Union's first two games, as they were dominant and won by scores of 55-23 and 66-7.
These two teams met last year with Mount Union rolling past Wesley with unbelievable ease 70-21. These two teams put on a thriller in 2013 with Mount Union winning 62-59. We do not see either of those happening, but Mount Union should win this comfortably 52-30. The winner of this game will play either Wisconsin-Whitewater or Wisconsin-Oshkosh in the Semifinals.
Wisconsin-Whitewater (11-1) at Wisconsin-Oshkosh (11-1)
Wisconsin-Whitewater had no trouble with St. Norbert in round one, but found Wheaton a more formidable opponent in round two. The Warhawks were tied 7-7 after one quarter, but exploded for 24 points in the second frame to take a commanding 31-14 lead at half. That was more than enough as they won 31-17. Wisconsin-Oshkosh won their two games by a combined score of 90-7 and really have not been tested in their last three games.
These two teams met on October 10 at Oshkosh in a game that saw Oshkosh prevail 10-7. It is hard to use that game as a barometer because Whitewater has done a 180 since then. They look much better on offense, but the Oshkosh defense has been playing lights out the last month. After going against Whitewater last week (and looking like a fool) we will do it again with Oshkosh squeaking out a 17-13 win. The winner of this game will play the winner of the Wesley-Mount Union contest.