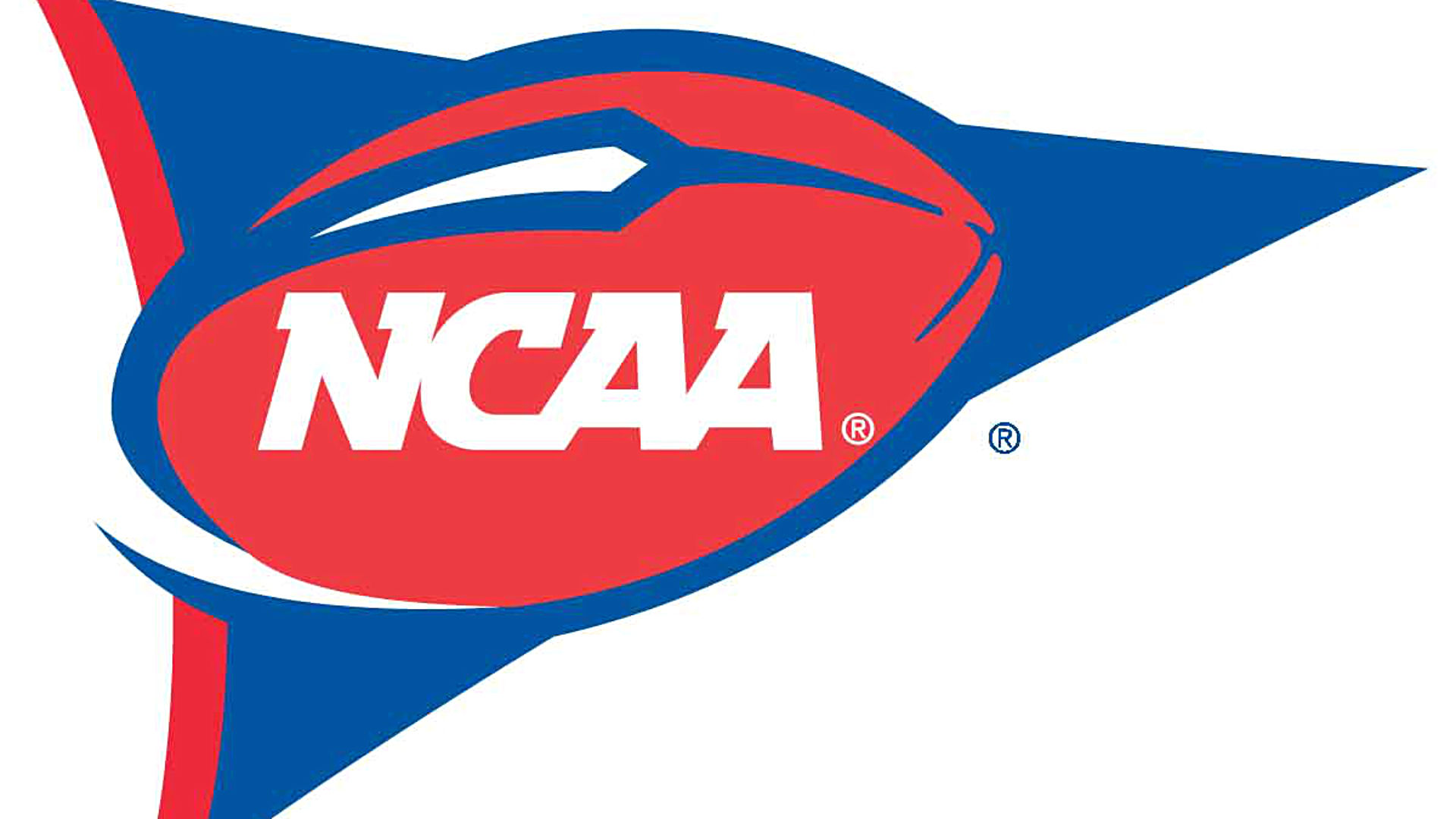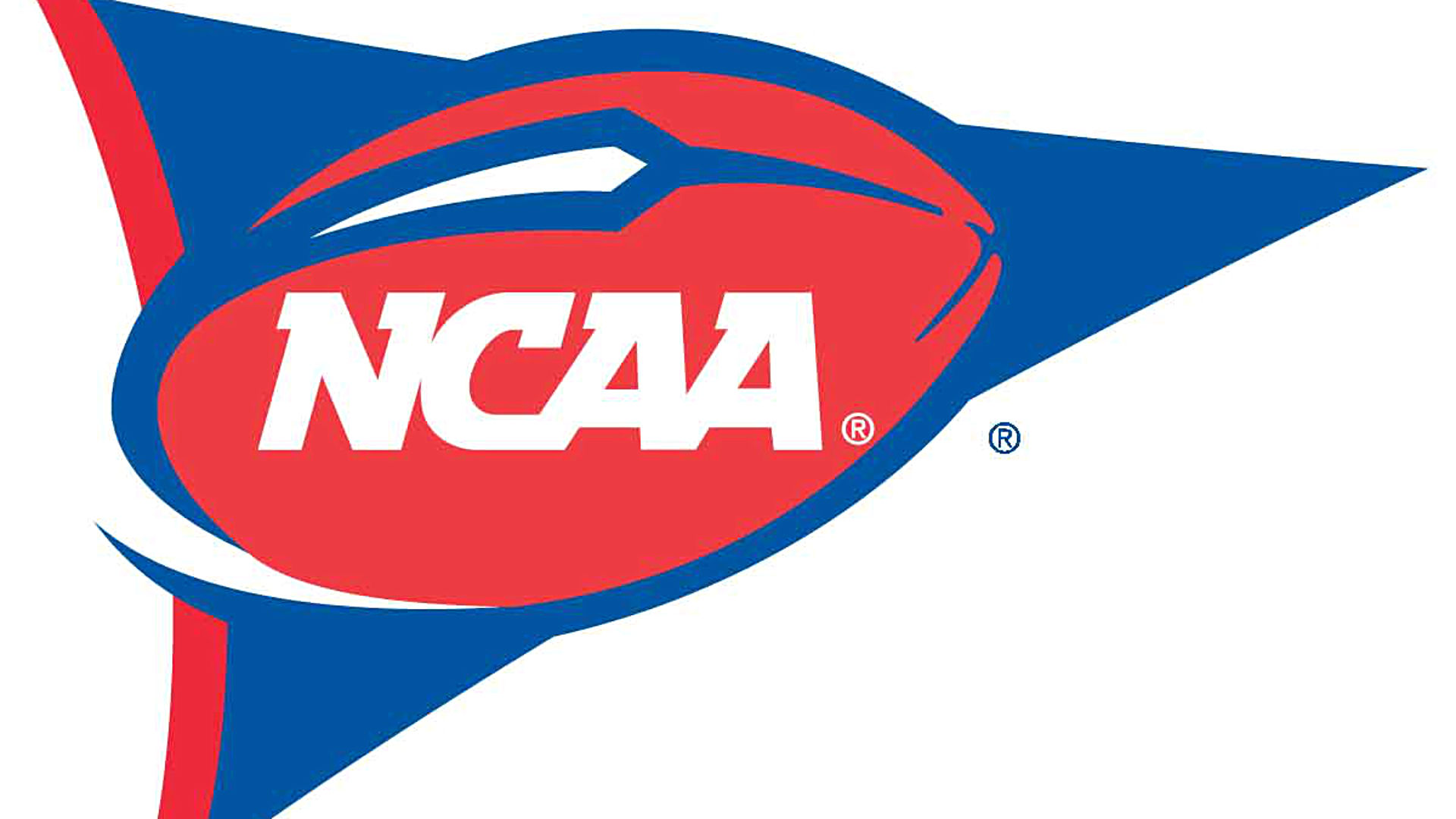 2015 FCS Playoff Quarterfinals Predictions
We are down to the final eight teams in the FCS Playoffs this weekend. After going 4-4 in round one, we improved to 5-3 in the second round to have a playoff total of 9-7 going into the final three rounds. The four games are split evenly with two games played on Friday and two on Saturday. The schedule can be found here and the updated bracket is here via the NCAA website.
#8 Charleston Southern Buccaneers (10-2) at #1 Jacksonville State Gamecocks (11-1) – Friday 8 PM Eastern Time
Charleston Southern had a bye in round one and then had to take on a hot Citadel team at home in the second round. After holding The Citadel to 181 yards in their regular season meeting, they did slightly worse by allowing 199 yards in the Second Round Playoff matchup. The Bucs offense did worse in terms of yardage than The Citadel (267 to 199), but did better when it mattered most. Mike Holloway had touchdown runs of 32 and 41 while finishing with 120 yards on 13 carries.
Jacksonville State also had a bye in the first round as the top seed and they had a great game in round two against Chattanooga at home. The Mocs took a 7-0 lead before Jacksonville State rang up 21 straight points. The Gamecocks held a two touchdown lead on two separate occasions, but their lead evaporated thanks to two fourth quarter touchdowns that gave Chattanooga a 35-28 lead. Troymaine Pope ripped off a 75 yard touchdown run to tie it and the game ended in overtime after an interception by the JSU defense and a touchdown run by Eli Jenkins.
These two teams did not meet in the regular season. The big matchup in this game will be Charleston Southern's #22 ranked rush defense (and #2 defense as ranked by yards per game) against the Jacksonville State rushing offense. The Gamecocks have the #4 ranked rush offense and #4 ranked offense by yards per game. Against Chattanooga, Troymaine Pope had 17 carries for 234 yards and 3 touchdowns while Eli Jenkins ran for 195 yards and 3 touchdowns on 24 carries.
The matchup of strength on strength will be fun to watch and we are taking the top seeded Jacksonville State Gamecocks to win by a score of 27-20. The winner of this game will play either Sam Houston State or Colgate in the Semifinals.
Colgate Raiders (9-4) at Sam Houston State Bearkats (10-3) – Saturday 8 PM Eastern Time
Colgate opened with a big road win against CAA team New Hampshire, 27-20. The balanced offense (189 yards rushing and 188 yards passing) was able to withstand a 41 of 56 for 309 yards (1 touchdown and 1 interception) performance from Sean Goldrich. In round two, the Raiders had a 17-0 lead against James Madison before blowing that and trailing 28-24 at halftime. The game was close for the rest of the way with Jake Melville's three yard run giving them the 44-38 lead (and win by that score) in the fourth quarter. James Holland had 165 yards and 2 touchdowns rushing while Melville ran for 163 yards and 2 touchdowns in addition to his 120 yards and 2 touchdowns passing.
Sam Houston State won their opening round game against Southern Utah at home in a thriller 42-39. The 344 yards rushing led the way, but the Bearkats also had 235 yards through the air including the eventual game winning score on a 55 yard touchdown pass from Jeremiah Briscoe to Yedidiah Louis. Round two was on the road against undefeated McNeese State 34-29. Briscoe threw for 313 yards with 3 touchdowns and an interception while Cory Avery had 147 yards and a score on 30 rushes. Daniel Sams was held to 225 yards passing (4 touchdowns and a pick) and 57 yards rushing on 19 carries.
Both of these teams are a bit surprising thanks to their upset wins in the second round (and first round for Colgate). This game has a high scoring feel to it especially with Sam Houston State's #1 ranked offense in yards per game at 543 per game. The defenses are decent at best and that is why this game could have both teams scoring in the 40s. We are going with Sam Houston State to win 52-45 to get back to the FCS Semifinals. The winner of this game will play either Charleston Southern or Jacksonville State in the Semifinals.
Northern Iowa Panthers (9-4) at #3 North Dakota State Bison (10-2) – Saturday 12 PM ET
Northern Iowa has played two games in the FCS Playoffs. The first was at home where they thrashed Eastern Illinois 53-17 with three touchdown passes from Aaron Bailey (on just 11 attempts) and 147 yards rushing and a touchdown from Tyvis Smith. The second round saw UNI travel to Portland State for a late kickoff, but once again the Panthers did not yield more than 17 points in a 29-17 win. Aaron Bailey had just 31 yards passing on 7 of 14, but he ran wild to the tune of 200 yards and 2 touchdowns. His backfield mate Tyvis Smith also had 207 yards and 2 touchdowns as Portland State could not overcome the UNI running game.
The North Dakota State Bison had a bye in round one before playing round two at home against Montana. The Bison dismantled the Grizzlies 37-6 thanks to a dominant defensive performance particularly against the run. Montana was only able to rush for 6 yards on the day with 19 carries. The defense also picked off Brady Gustafson four times with two of those returned for touchdowns. When Montana did score their lone touchdown, it was automatically canceled out by Bruce Anderson's 100 yard kickoff return for a touchdown to end the slight hope of a comeback.
These two teams did meet in the regular season here at the FargoDome. Carson Wentz threw for 335 yards with 4 touchdowns and 2 interceptions that day, but a broken wrist has sidelined him since mid-October. Whether Wentz plays against UNI is unknown, but what is known is that Northern Iowa will try to establish the run with Bailey and Smith while NDSU will try and stop it. If the Bison have another defensive performance like last week, it does not matter who is at quarterback.
We will go with North Dakota State at home in this one to keep their drive for five straight National Championships alive 31-20. The winner of this game will play the winner of the Richmond at Illinois State game in the Semifinals.
#7 Richmond Spiders (9-3) at #2 Illinois State Redbirds (10-2) – Friday 7:30 PM ET
The Richmond Spiders faced a familiar foe in round two after an opening round by. They crushed William & Mary 48-13 in the opening round just two weeks after defeating them 20-9 in the regular season finale. The game really turned when William & Mary was trying to cut the 14-3 deficit to 14-10, but a 100 yard interception return by David Jones made the score 21-3 and the Tribe never recovered. Richmond had 302 yards rushing and 146 passing. All six of their offensive touchdowns came on the ground with three from Jacobi Green, two from quarterback Kyle Lauletta, and one from David Broadus.
Illinois State also faced a conference opponent in the second round after a bye. They played Western Illinois at home and just like the regular season matchup, the Redbirds did not put them away until late. The game was 22-19 Illinois State with less than 10 minutes to play before two touchdowns in the final six minutes ended the Western Illinois season. Tre Roberson had another bad day passing (10 of 23 for 132 yards with a touchdown and two interceptions), but he made up for that with 111 yards and 2 touchdowns on the ground. As expected, Marshaun Coprich had a heavy dose of running and he was nearly unstoppable going for 217 yards and 2 touchdowns on 31 carries. Anthony Warrum was a bright spot in the passing game for ISU with 6 catches for 107 yards and a touchdown.
Both of these teams have good offenses with each favoring one type of attack. On the season, Richmond has favored the passing game while Illinois State prefers to run the ball, but both offenses can use the pass or run. The defenses are far from spectacular, which means a lot of points could be in the forecast. We will take the Illinois State Redbirds to win after making the FCS Championship game last year in a 41-38 thriller. The winner of this game will face off against Northern Iowa or North Dakota State in the Semifinals.