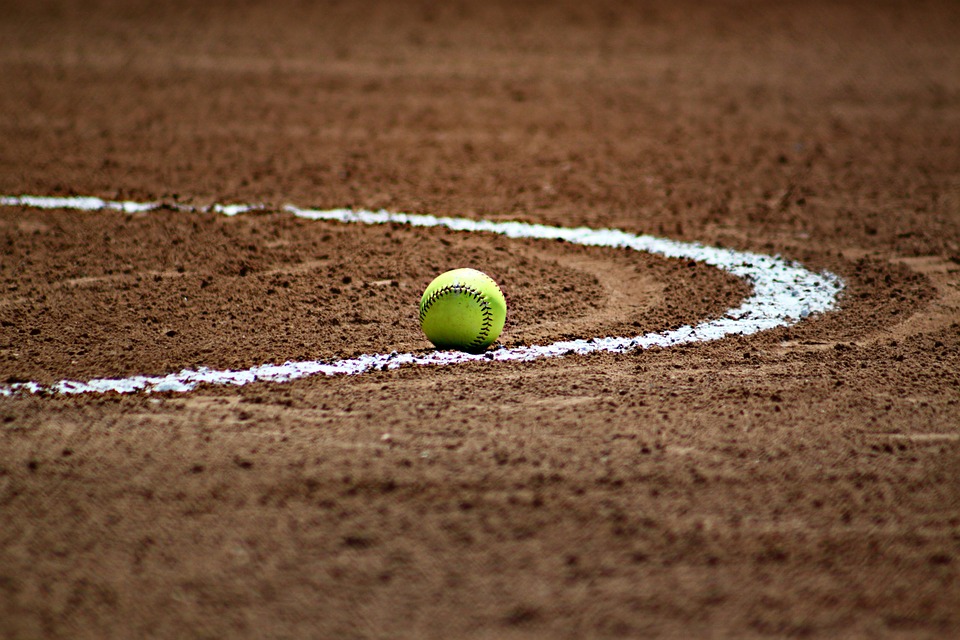 Oklahoma Takes Game 1 of 2016 WCWS Championship Series
The Oklahoma Sooners fended off a late seventh inning rally by Auburn to win the first game of the 2016 WCWS Championship Series 3-2. Sydney Romero's three run shot in the third inning proved to be the difference.
The Sooners' Kelsey Arnold drew a walk to start the bottom of the third followed by a bunt by Erin Miller that put two on with no outs. After Auburn forced a strike out and fly out, Romero came up and hit a three run shot to left-center to give the Sooners a 3-0 lead.
The Sooners loaded the bases in the bottom of the fifth after three straight hits by Miller, Caleigh Clifton, and Shay Knighten. Romero came up with one out, but grounded into a double play to end the inning with the Sooners still leading 3-2.
The Auburn Tigers did not have many chances to score in the first six innings, but that changed dramatically in the seventh. Carlee Wallace drew a lead off walk before Jade Rhodes lifted a two run shot over the center field wall to close the deficit to one run.
The Tigers were not done threatening as Haley Fagan singled up the middle and a throwing error by Paige Parker on a hit back to her allowed runners to be on second and third with only one out. The Sooners forced a ground ball fielder's choice that threw the runner out at home thanks to a heads up play by Knighten. That gave Auburn two outs with runners on the corners, but Tiffany Howard popped out to end the game.
Parker got the win for Oklahoma after throwing a complete game allowing four hits and three walks with only one strikeout. She threw 91 pitches in the game to push her 2016 Tournament total to 955. She has won 26 straight starts in the circle.
Lexi Davis, the surprise starter for Auburn, pitch 6 innings giving up three runs on seven hits and two walks with only one strikeout. Davis had only pitched one inning in the NCAA Tournament prior to this game.
Game Two of the 2016 WCWS Championship Series will be on Tuesday at 8 PM Eastern Time. Auburn will be the home team as they look to stave off elimination while Oklahoma would capture their third National Championship with a win.