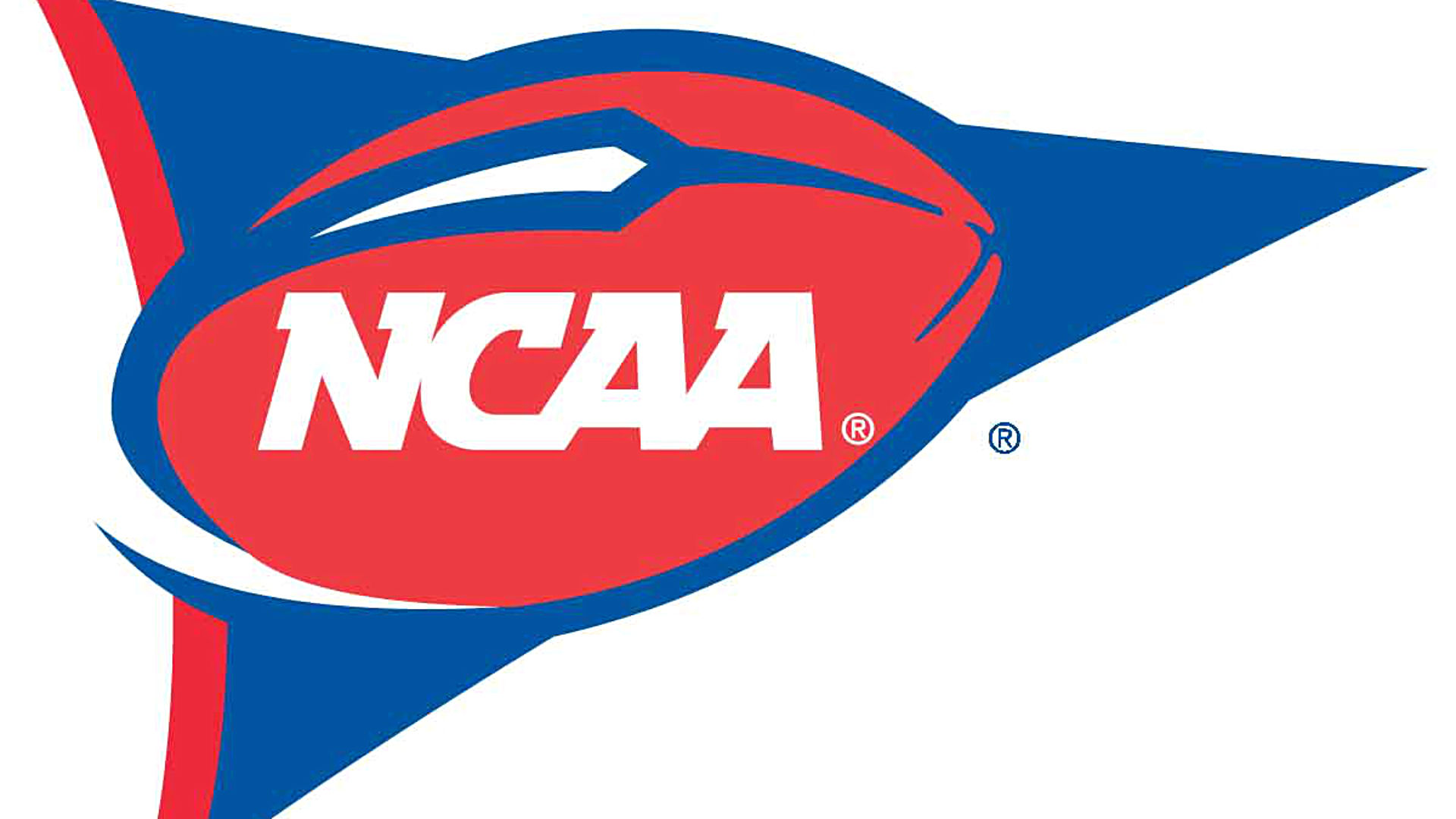 2015 FBS Week 9 (Oct. 29 – Oct. 31)
The ninth week of the FBS season will take place between Thursday, October 29 and Saturday, October 31 (Halloween). The week reverts back to Thursday night with a plethora of six games from five different conferences. Another four games can be seen on Friday evening.
Each game is listed below.
| | | | | | | | |
| --- | --- | --- | --- | --- | --- | --- | --- |
| Date | Time (EST) | Road Team | Road Score | Home Team | Home Score | TV | Notes |
| 10/29/2015 | 7:00 PM | North Carolina | 26 | Pittsburgh | 19 | ESPN/Watch ESPN | |
| 10/29/2015 | 7:30 PM | Western Michigan | 58 | Eastern Michigan | 28 | CBS Sports Network | |
| 10/29/2015 | 7:30 PM | Buffalo | 29 | Miami (OH) | 24 | ESPN3 | |
| 10/29/2015 | 7:30 PM | West Virginia | 10 | TCU | 40 | Fox Sports 1 | |
| 10/29/2015 | 7:30 PM | Texas State | 13 | Georgia Southern | 37 | ESPNU/Watch ESPN | |
| 10/29/2015 | 10:30 PM | Oregon | 61 | Arizona State | 55 | ESPN/Watch ESPN | 3 OT |
| 10/30/2015 | 7:00 PM | Louisville | 20 | Wake Forest | 19 | ESPN2/Watch ESPN | |
| 10/30/2015 | 7:00 PM | East Carolina | 13 | Connecticut | 31 | ESPNU/Watch ESPN | |
| 10/30/2015 | 8:00 PM | Louisiana Tech | 42 | Rice | 17 | Fox Sports 1 | |
| 10/30/2015 | 10:15 PM | Wyoming | 27 | Utah State | 58 | ESPN2/Watch ESPN | |
| 10/31/2015 | 12:00 PM | Central Florida | 7 | Cincinnati | 52 | | |
| 10/31/2015 | 12:00 PM | Illinois | 0 | Penn State | 39 | ESPN2/Watch ESPN | |
| 10/31/2015 | 12:00 PM | Nebraska | 45 | Purdue | 55 | ESPNU/Watch ESPN | |
| 10/31/2015 | 12:00 PM | Rutgers | 10 | Wisconsin | 48 | Big Ten Network | |
| 10/31/2015 | 12:00 PM | Western Kentucky | 55 | Old Dominion | 30 | | |
| 10/31/2015 | 12:00 PM | Syracuse | 21 | Florida State | 45 | ABC/Watch ESPN | |
| 10/31/2015 | 12:00 PM | Ole Miss | 27 | Auburn | 19 | ESPN/Watch ESPN | |
| 10/31/2015 | 12:00 PM | South Carolina | 28 | Texas A&M | 35 | SEC Network/Watch ESPN | |
| 10/31/2015 | 12:00 PM | South Florida | 17 | Navy | 29 | CBS Sports Network | |
| 10/31/2015 | 12:30 PM | Virginia Tech | 26 | Boston College | 10 | ESPN3 | |
| 10/31/2015 | 1:00 PM | Massachusetts | 10 | Ball State | 20 | ESPN3 | |
| 10/31/2015 | 2:00 PM | Central Michigan | 14 | Akron | 6 | ESPN3 | |
| 10/31/2015 | 2:30 PM | UTEP | 13 | Southern Miss | 34 | | |
| 10/31/2015 | 3:00 PM | Georgia Tech | 21 | Virginia | 27 | ESPN3 | |
| 10/31/2015 | 3:00 PM | USC | 27 | California | 21 | Fox | |
| 10/31/2015 | 3:00 PM | Colorado | 31 | UCLA | 35 | Pac 12 Network | |
| 10/31/2015 | 3:30 PM | Boise State | 55 | UNLV | 27 | ESPNU/Watch ESPN | |
| 10/31/2015 | 3:30 PM | Troy | 41 | Appalachian State | 44 | ESPN3 | 3 OT |
| 10/31/2015 | 3:30 PM | Marshall | 34 | Charlotte | 10 | | |
| 10/31/2015 | 3:30 PM | Florida International | 17 | Florida Atlantic | 31 | | |
| 10/31/2015 | 3:30 PM | Clemson | 56 | North Carolina State | 41 | ABC/ESPN2/Watch ESPN | |
| 10/31/2015 | 3:30 PM | Oklahoma | 62 | Kansas | 7 | Fox Sports 1 | |
| 10/31/2015 | 3:30 PM | Oklahoma State | 70 | Texas Tech | 53 | ESPN/Watch ESPN | |
| 10/31/2015 | 3:30 PM | Maryland | 15 | Iowa | 31 | ABC/ESPN2/Watch ESPN | |
| 10/31/2015 | 3:30 PM | Florida | 3 | Georgia | 27 | CBS | Jacksonville, FL |
| 10/31/2015 | 3:30 PM | San Diego State | 41 | Colorado State | 17 | CBS Sports Network | |
| 10/31/2015 | 4:00 PM | Tulsa | 40 | SMU | 31 | ESPNews/Watch ESPN | |
| 10/31/2015 | 4:00 PM | Tennessee-Martin | 28 | Arkansas | 63 | SEC Network/Watch ESPN | |
| 10/31/2015 | 5:00 PM | UL-Monroe | 24 | UL-Lafayette | 30 | ESPN3 | |
| 10/31/2015 | 7:00 PM | Georgia State | 34 | Arkansas State | 48 | ESPN3 | |
| 10/31/2015 | 7:00 PM | Tulane | 13 | Memphis | 41 | CBS Sports Network | |
| 10/31/2015 | 7:00 PM | UT-San Antonio | 23 | North Texas | 30 | | |
| 10/31/2015 | 7:00 PM | Miami (FL) | 30 | Duke | 27 | ESPNU/Watch ESPN | |
| 10/31/2015 | 7:00 PM | Vanderbilt | 0 | Houston | 34 | ESPN2/Watch ESPN | |
| 10/31/2015 | 7:00 PM | Oregon State | 12 | Utah | 27 | Pac 12 Network | |
| 10/31/2015 | 7:00 PM | Texas | 0 | Iowa State | 24 | Fox Sports 1 | |
| 10/31/2015 | 7:00 PM | Michigan | 29 | Minnesota | 26 | ESPN/Watch ESPN | |
| 10/31/2015 | 7:30 PM | Tennessee | 52 | Kentucky | 21 | SEC Network/Watch ESPN | |
| 10/31/2015 | 8:00 PM | Notre Dame | 24 | Temple | 20 | ABC/Watch ESPN | |
| 10/31/2015 | 8:00 PM | Idaho | 48 | New Mexico State | 55 | ESPN3 | 1 OT |
| 10/31/2015 | 10:30 PM | Stanford | 30 | Washington State | 28 | ESPN/Watch ESPN | |
| 10/31/2015 | 10:30 PM | Air Force | 58 | Hawaii | 7 | CBS Sports Network | |
| 10/31/2015 | 11:00 PM | Arizona | 3 | Washington | 49 | Fox Sports 1 | |