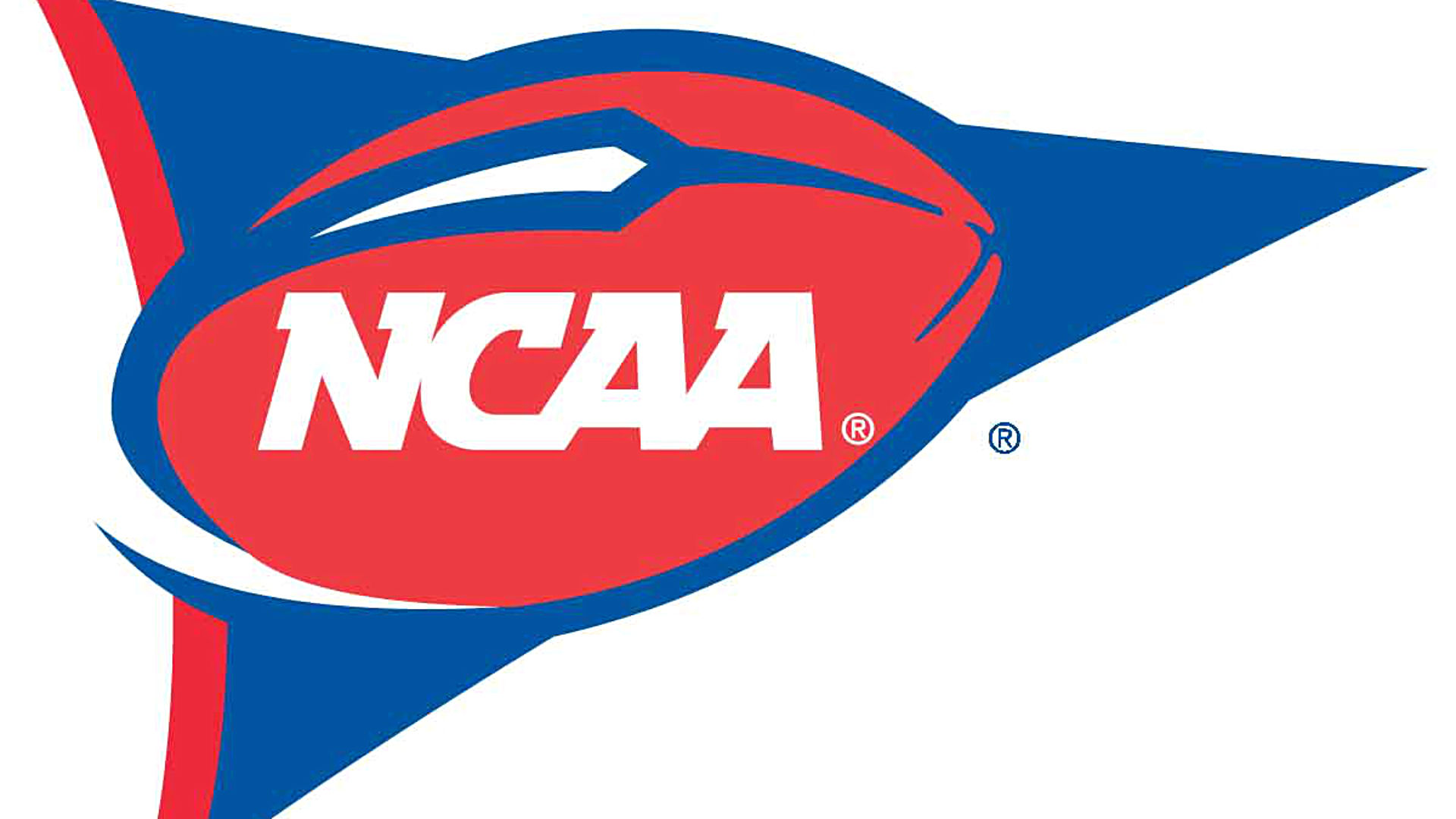 2015 FCS Week 14 (Dec. 5 – Playoffs Round 2)
The only games scheduled for Week 14 of the FCS season are the SWAC Championship and the second round of the FCS Playoffs. The second round of the playoffs features 16 teams including the top 8 national seeds. Each games is listed below by the Eastern start time of the game with an updated bracket here.
The 2015 FCS Playoffs Round 2 Schedule features Chattanooga at #1 Jacksonville State and The Citadel at #8 Charleston Southern games in the same quadrant. Colgate at #5 James Madison and Sam Houston State at #4 McNeese State are also in the same quadrant.
Montana at #3 North Dakota State and Northern Iowa at #6 Portland State make up one quadrant while William & Mary at #7 Richmond and Western Illinois at #2 Illinois State is the final quadrant.
| | | | | | | | | |
| --- | --- | --- | --- | --- | --- | --- | --- | --- |
| Date | Time (EST) | Road Team | Road Score | Home Team | Home Score | TV |   | Notes |
| 12/5/2015 | 12:00 PM | William & Mary | 13 | Richmond | 48 | ESPN3 | FCS Playoffs Round 2 | |
| 12/5/2015 | 1:00 PM | The Citadel | 6 | Charleston Southern | 14 | ESPN3 | FCS Playoffs Round 2 | |
| 12/5/2015 | 1:00 PM | Colgate | 44 | James Madison | 38 | ESPN3 | FCS Playoffs Round 2 | |
| 12/5/2015 | 2:00 PM | Chattanooga | 35 | Jacksonville State | 41 | ESPN3 | FCS Playoffs Round 2 | 1 OT |
| 12/5/2015 | 2:00 PM | Western Illinois | 19 | Illinois State | 36 | ESPN3 | FCS Playoffs Round 2 | |
| 12/5/2015 | 3:30 PM | Montana | 6 | North Dakota State | 37 | ESPN3 | FCS Playoffs Round 2 | |
| 12/5/2015 | 4:00 PM | Grambling State | 21 | Alcorn State | 49 | ESPNU | SWAC Championship Game | |
| 12/5/2015 | 7:00 PM | Sam Houston State | 34 | McNeese State | 29 | ESPN3 | FCS Playoffs Round 2 | |
| 12/5/2015 | 10:00 PM | Northern Iowa | 29 | Portland State | 17 | ESPN3 | FCS Playoffs Round 2 | |