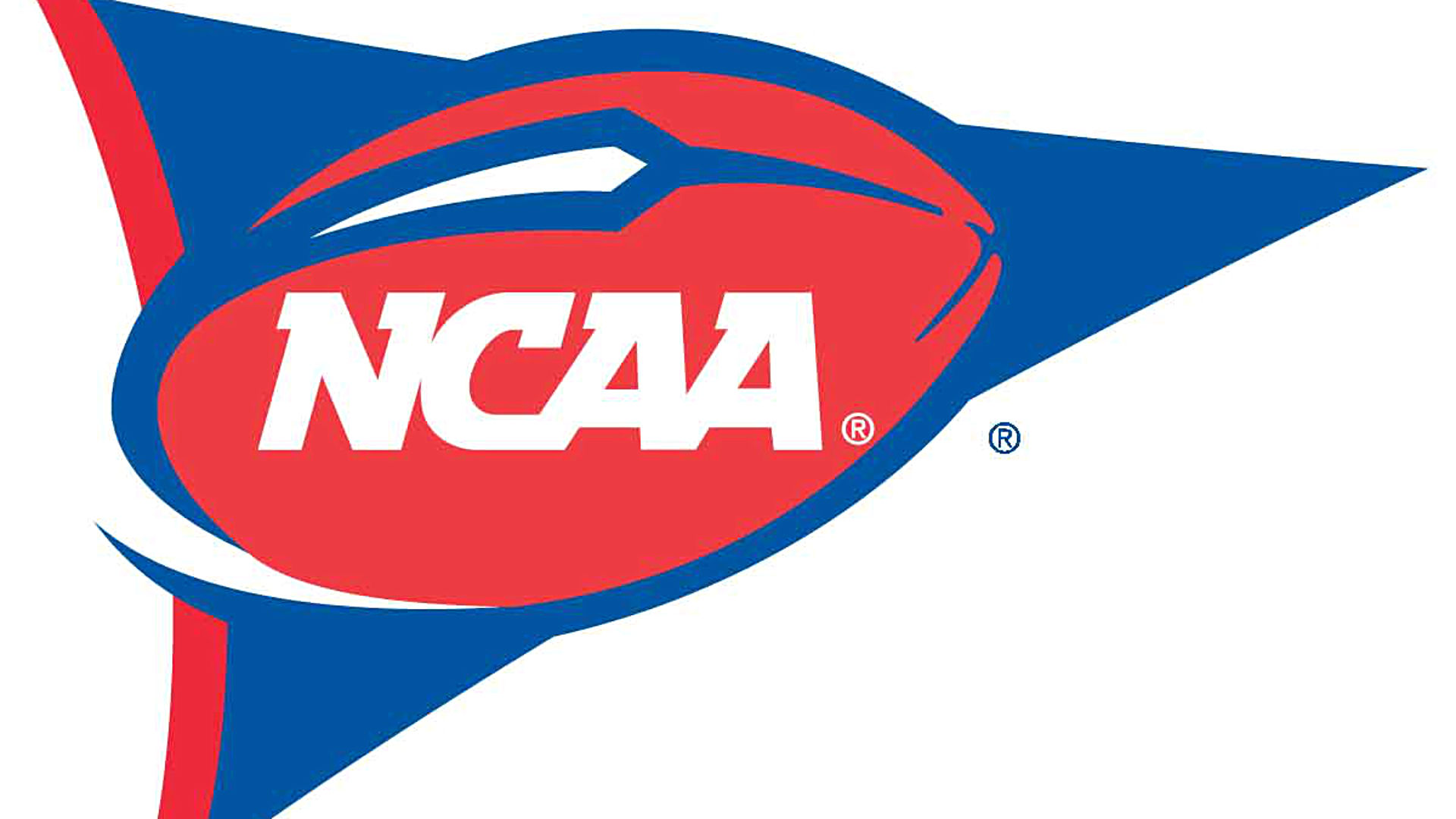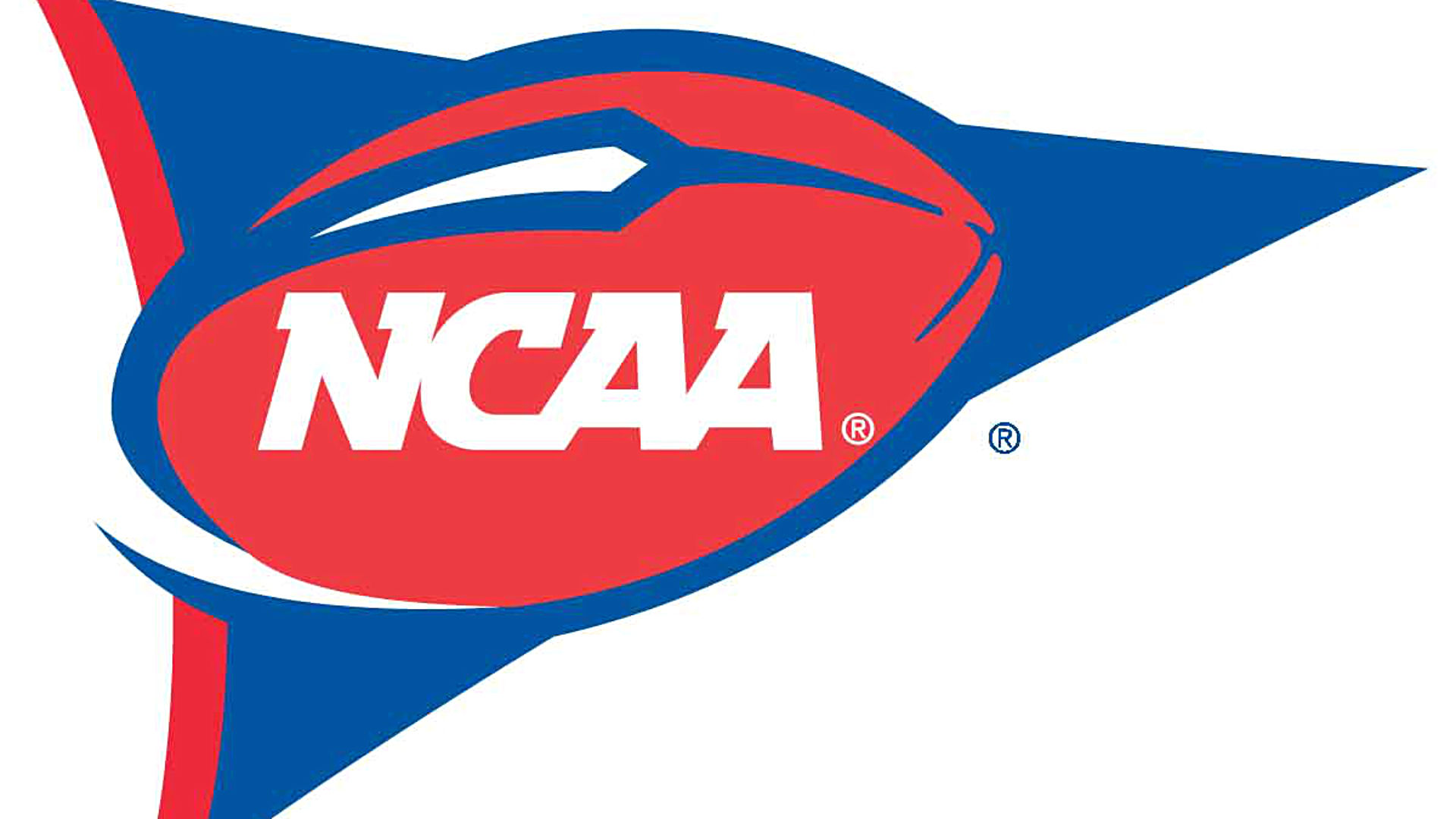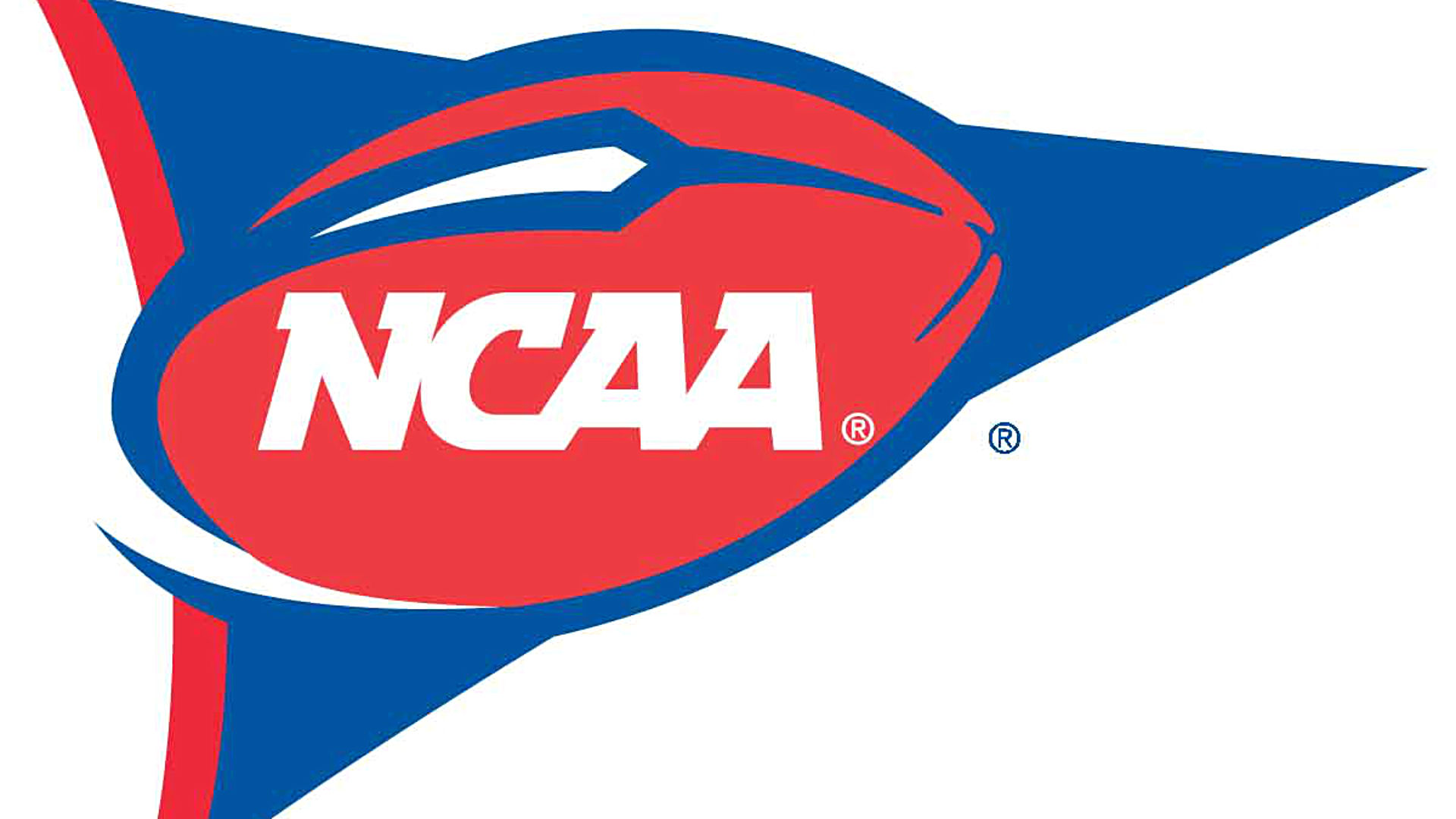 2015-16 FBS Football Standings (Updated through games on 1/11/2016)
College Football Standings for all Football Bowl Subdivision (FBS) conferences for the 2015-16 season are listed alphabetically below. Standings are usually updated at the end of each day upon completion of all the games.
Each conference listed below while conferences with two divisions has each division listed. For example, the ACC has the Atlantic Division and Coastal Division listed separately. Clicking on the title of each conference or division standings will open it in a new page.
The FBS season starts on Thursday, September 3 and ends on Monday, January 11, 2016 with the College Football Championship Game from Glendale, Arizona. All conference title games, bowl games, and playoff games will be included in the standings below.
2015 American Athletic – East Division Football Standings
| East | Conference Record | Overall Record |
| --- | --- | --- |
| Temple | 7-1 | 10-4 |
| South Florida | 6-2 | 8-5 |
| Cincinnati | 4-4 | 7-6 |
| Connecticut | 4-4 | 6-7 |
| East Carolina | 3-5 | 5-7 |
| Central Florida | 0-8 | 0-12 |
2015 American Athletic – West Division Football Standings
| West | Conference Record | Overall Record |
| --- | --- | --- |
| Houston | 7-1 | 13-1 |
| Navy | 7-1 | 11-2 |
| Memphis | 5-3 | 9-4 |
| Tulsa | 3-5 | 6-7 |
| SMU | 1-7 | 2-10 |
| Tulane | 1-7 | 3-9 |
2015 Atlantic Coast – Atlantic Division Football Standings
| Atlantic | Conference Record | Overall Record |
| --- | --- | --- |
| Clemson | 8-0 | 14-1 |
| Florida State | 6-2 | 10-3 |
| Louisville | 5-3 | 8-5 |
| North Carolina State | 3-5 | 7-6 |
| Syracuse | 2-6 | 4-8 |
| Wake Forest | 1-7 | 3-9 |
| Boston College | 0-8 | 3-9 |
2015 Atlantic Coast – Coastal Division Football Standings
| Coastal | Conference Record | Overall Record |
| --- | --- | --- |
| North Carolina | 8-0 | 11-3 |
| Pittsburgh | 6-2 | 8-5 |
| Miami (FL) | 5-3 | 8-5 |
| Duke | 4-4 | 8-5 |
| Virginia Tech | 4-4 | 7-6 |
| Virginia | 3-5 | 4-8 |
| Georgia Tech | 1-7 | 3-9 |
2015 Big 12 Football Standings
| Team | Conference Record | Overall Record |
| --- | --- | --- |
| Oklahoma | 8-1 | 11-2 |
| Oklahoma State | 7-2 | 10-3 |
| TCU | 7-2 | 11-2 |
| Baylor | 6-3 | 10-3 |
| West Virginia | 4-5 | 8-5 |
| Texas Tech | 4-5 | 7-6 |
| Texas | 4-5 | 5-7 |
| Kansas State | 3-6 | 6-7 |
| Iowa State | 2-7 | 3-9 |
| Kansas | 0-8 | 0-12 |
2015 Big Ten – East Division Football Standings
| East | Conference Record | Overall Record |
| --- | --- | --- |
| Michigan State | 7-1 | 12-2 |
| Ohio State | 7-1 | 12-2 |
| Michigan | 6-2 | 10-3 |
| Penn State | 4-4 | 7-6 |
| Indiana | 2-6 | 6-7 |
| Maryland | 1-7 | 3-9 |
| Rutgers | 1-7 | 4-8 |
2015 Big Ten – West Division Football Standings
| West | Conference Record | Overall Record |
| --- | --- | --- |
| Iowa | 8-0 | 12-2 |
| Northwestern | 6-2 | 10-3 |
| Wisconsin | 6-2 | 10-3 |
| Nebraska | 3-5 | 6-7 |
| Minnesota | 2-6 | 6-7 |
| Illinois | 2-6 | 5-7 |
| Purdue | 1-7 | 2-10 |
2015 Conference USA – East Division Football Standings
| East | Conference Record | Overall Record |
| --- | --- | --- |
| Western Kentucky | 8-0 | 12-2 |
| Middle Tennessee | 6-2 | 7-6 |
| Marshall | 6-2 | 10-3 |
| Florida Atlantic | 3-5 | 3-9 |
| Florida International | 3-5 | 5-7 |
| Old Dominion | 3-5 | 5-7 |
| Charlotte | 0-8 | 2-10 |
2015 Conference USA – West Division Football Standings
| West | Conference Record | Overall Record |
| --- | --- | --- |
| Southern Miss | 7-1 | 9-5 |
| Louisiana Tech | 6-2 | 9-4 |
| UTSA | 3-5 | 3-9 |
| UTEP | 3-5 | 5-7 |
| Rice | 3-5 | 5-7 |
| North Texas | 1-7 | 1-11 |
2015 FBS Independents Football Standings
| Team | Overall Record |
| --- | --- |
| Notre Dame | 10-3 |
| BYU | 9-4 |
| Army | 2-10 |
2015 Mid-American – East Division Football Standings
| East | Conference Record | Overall Record |
| --- | --- | --- |
| Bowling Green | 7-1 | 10-4 |
| Ohio | 5-3 | 8-5 |
| Akron | 5-3 | 8-5 |
| Buffalo | 3-5 | 5-7 |
| Kent State | 2-6 | 3-9 |
| Miami (OH) | 2-6 | 3-9 |
| Massachusetts | 2-6 | 3-9 |
2015 Mid-American – West Division Football Standings
| West | Conference Record | Overall Record |
| --- | --- | --- |
| Northern Illinois | 6-2 | 8-6 |
| Western Michigan | 6-2 | 8-5 |
| Toledo | 6-2 | 10-2 |
| Central Michigan | 6-2 | 7-6 |
| Ball State | 2-6 | 3-9 |
| Eastern Michigan | 0-8 | 1-11 |
2015 Mountain West – Mountain Division Football Standings
| Mountain | Conference Record | Overall Record |
| --- | --- | --- |
| Air Force | 6-2 | 8-6 |
| New Mexico | 5-3 | 7-6 |
| Utah State | 5-3 | 6-7 |
| Boise State | 5-3 | 9-4 |
| Colorado State | 5-3 | 7-6 |
| Wyoming | 2-6 | 2-10 |
2015 Mountain West – West Division Football Standings
| West | Conference Record | Overall Record |
| --- | --- | --- |
| San Diego State | 8-0 | 11-3 |
| Nevada | 4-4 | 7-6 |
| San Jose State | 4-4 | 6-7 |
| Fresno State | 2-6 | 3-9 |
| UNLV | 2-6 | 3-9 |
| Hawaii | 0-8 | 3-10 |
2015 Pac 12 – North Division Football Standings
| North | Conference Record | Overall Record |
| --- | --- | --- |
| Stanford | 8-1 | 12-2 |
| Oregon | 7-2 | 9-4 |
| Washington State | 6-3 | 9-4 |
| California | 4-5 | 8-5 |
| Washington | 4-5 | 7-6 |
| Oregon State | 0-9 | 2-10 |
2015 Pac 12 – South Division Football Standings
| South | Conference Record | Overall Record |
| --- | --- | --- |
| USC | 6-3 | 8-6 |
| Utah | 6-3 | 10-3 |
| UCLA | 5-4 | 8-5 |
| Arizona State | 4-5 | 6-7 |
| Arizona | 3-6 | 7-6 |
| Colorado | 1-8 | 4-9 |
2015 Southeastern Conference – East Division Football Standings
| East | Conference Record | Overall Record |
| --- | --- | --- |
| Florida | 7-1 | 10-4 |
| Tennessee | 5-3 | 9-4 |
| Georgia | 5-3 | 10-3 |
| Vanderbilt | 2-6 | 4-8 |
| Kentucky | 2-6 | 5-7 |
| Missouri | 1-7 | 5-7 |
| South Carolina | 1-7 | 3-9 |
2015 Southeastern Conference – West Division Football Standings
| West | Conference Record | Overall Record |
| --- | --- | --- |
| Alabama | 7-1 | 14-1 |
| Ole Miss | 6-2 | 10-3 |
| Arkansas | 5-3 | 8-5 |
| LSU | 5-3 | 9-3 |
| Texas A&M | 4-4 | 8-5 |
| Mississippi State | 4-4 | 9-4 |
| Auburn | 2-6 | 7-6 |
2015 Sun Belt Football Standings
| Team | Conference Record | Overall Record |
| --- | --- | --- |
| Arkansas State | 8-0 | 9-4 |
| Appalachian State | 7-1 | 11-2 |
| Georgia Southern | 6-2 | 9-4 |
| Georgia State | 5-3 | 6-7 |
| South Alabama | 3-5 | 5-7 |
| New Mexico State | 3-5 | 3-9 |
| Troy | 3-5 | 4-8 |
| Idaho | 3-5 | 4-8 |
| Louisiana-Lafayette | 3-5 | 4-8 |
| Texas State | 2-6 | 3-9 |
| Louisiana-Monroe | 1-7 | 2-11 |