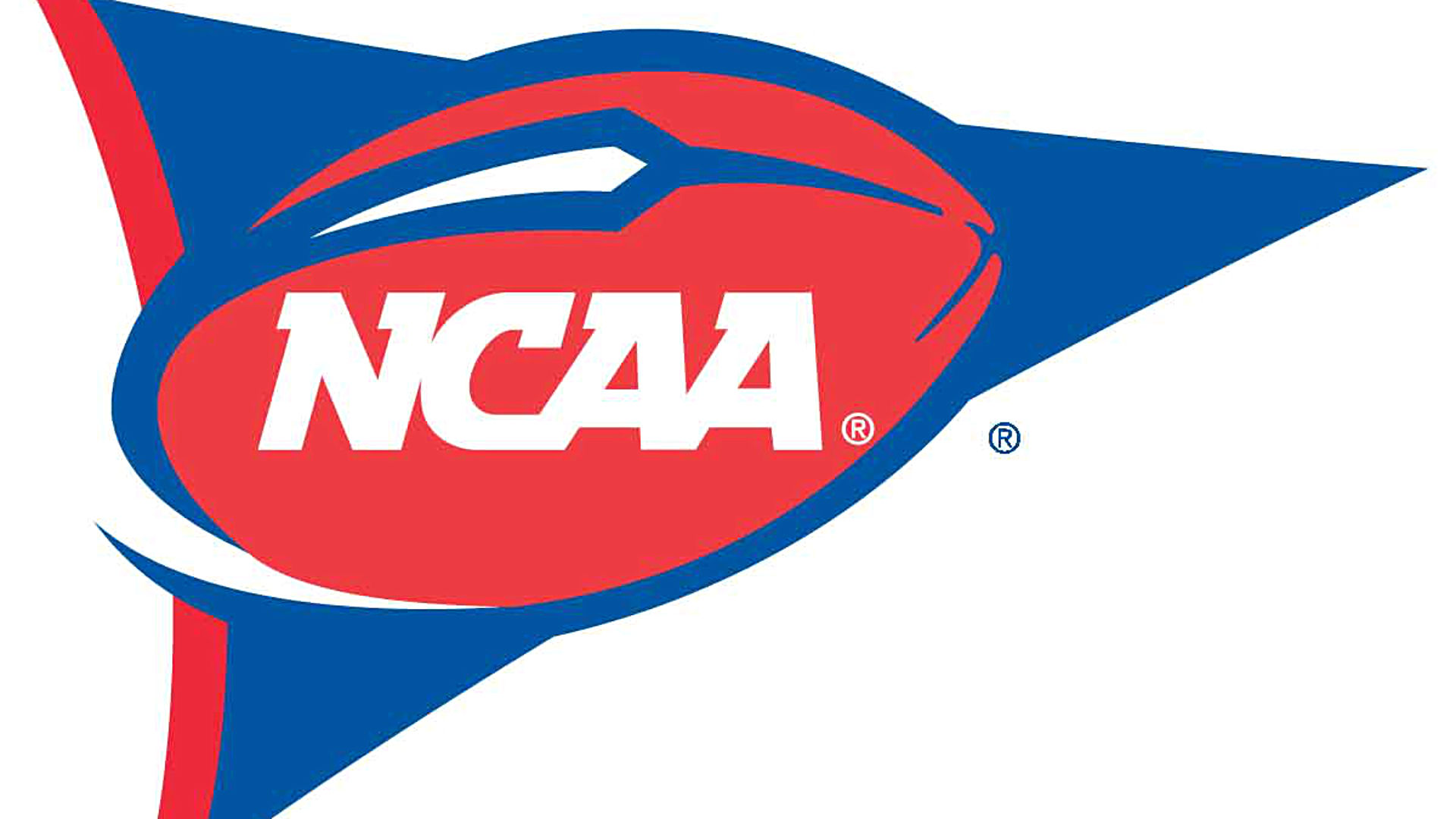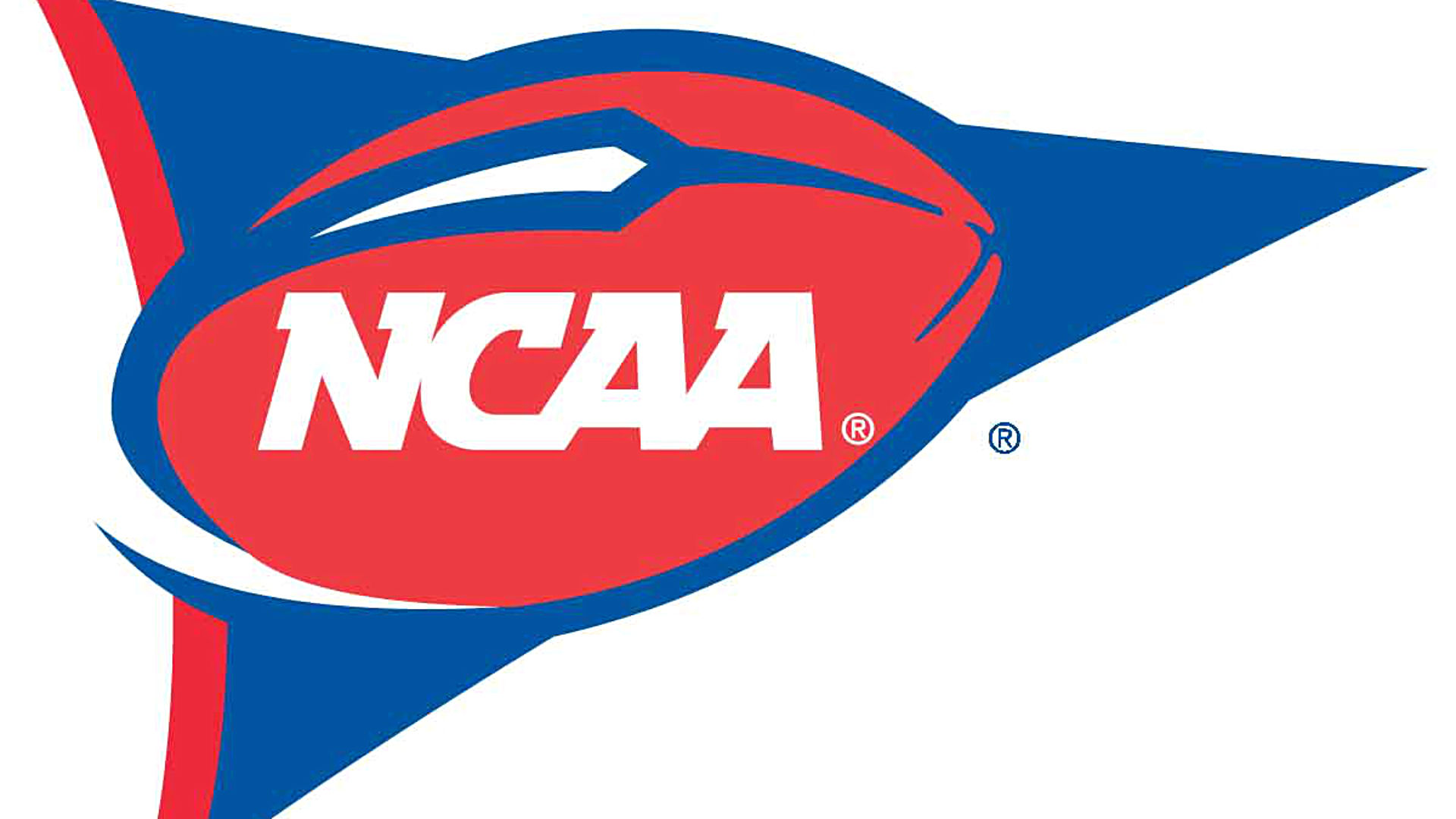 2015 FCS Playoff Semifinals Predictions
The final four teams remaining in the 2015 FCS Playoffs will be contesting the Semifinals on Friday, December 18 and Saturday, December 19. We went an even 4-4 in the first round, 5-3 in the second round, and 3-1 in the Quarterfinals for a 12-8 record through three rounds. An updated bracket can be found here via the NCAA's website.
The Richmond at North Dakota State game will be played on Friday evening at 8 PM Eastern Time on ESPN2. Sam Houston State at Jacksonville State will be at 12 PM Eastern Time on Saturday and can be seen on ESPNU. The schedule can be found here.
Below are the 2015 FCS Playoff Semifinals Predictions.
Sam Houston State Bearkats (11-3) at #1 Jacksonville State Gamecocks (12-1) – Saturday at 12 PM ET
Sam Houston State has played in the first three rounds of the FCS Playoffs. The Bearkats defeated Southern Utah 42-39 at home in a wild game in the opening round and then defeated the #4 seed McNeese State on the road in the second round. Last week, the Bearkats routed Colgate 48-21 at home with big games from Jeremiah Briscoe (358 yards and 3 touchdowns passing) and Cory Avery (197 yards and 1 touchdown on 25 carries). Since the 27-10 loss at McNeese State on November 7, the offense has averaged 45 points and 588 yards of offense per game.
Jacksonville State had a bye in the first round before a thrilling 41-35 win in overtime against Chattanooga at home in the second round. The rushing attack was lethal in that game with Eli Jenkins having 195 yards and 3 touchdowns on 24 carries, but he was outdone by teammate Troymaine Pope who had 234 yards and 3 touchdowns on 17 carries. In the Quarterfinal game against Charleston Southern, they put up 506 rushing yards with massive games from those two players again. Jenkins had 250 yards and 3 touchdowns on 16 carries while Jenkins had 195 yards and 2 touchdowns on 21 carries. Even Miles Jones had 67 yards and a touchdown on 13 carries.
This game features two of the best offenses the FCS has to offer. Sam Houston State is ranked number one in total yards (7,716), passing yards (4,018), yards per game (551), and touchdowns (75). The Bearkats are also ranked fifth in rushing yards (3,698) and third in points per game (43.3). Jacksonville State is number two in total yards (6,770) and touchdowns (65) while they are ranked third in rushing yards (4,004) and yards per game (521). They rank seventh in points per game at 39.4 per contest.
This game should be a high scoring, back and forth affair. Jacksonville State will being using their ground game yet again and they face the 115th ranked rush defense in the FCS by total rushing yards allowed (2,618). Sam Houston State will try the passing game and they faced the 58th ranked pass defense in total passing yards allowed (2,354).
Jacksonville State gets the nod at home in what should be an entertaining game at home. We will go with the Gamecocks to win 63-56 and make their first FCS Championship game appearance.
#7 Richmond Spiders (10-3) at #3 North Dakota State Bison (11-2) – Friday at 8 PM ET
Richmond had a bye in the first round before facing William & Mary for the second straight game. They took care of the Tribe again with a more emphatic thumping by a score of 48-13. In the Quarterfinals, they had to travel to face Illinois State where they produced an upset 39-27. The Spiders took a 10-0 lead after the first quarter and never relinquished that lead, but the Redbirds fought valiantly. Kyle Lauletta threw for 369 yards with a touchdown and an interception on 18 of 30 passing. Jacobi Green had 137 yards and 3 touchdowns on 20 carries. The Spiders held the duo of Tre Roberson and Marshaun Coprich to a combined 66 yards and one touchdown on 24 carries.
North Dakota State had a bye as well in the first round. They faced Montana at home in the second round where they crushed the Grizzlies 37-6 behind a rush defense that allowed only 6 yards on 19 carries. The defense also had two interception returns for touchdowns while the special teams returned a kickoff for a touchdown to crush any hope of a Montana comeback midway through the third quarter.
The Bison faced Northern Iowa in the Quarterfinal game for the second time this year. The Bison gave up a touchdown on Northern Iowa's first drive, but did not allow the Panthers to reach the end zone after that. They held Aaron Bailey to 101 yards and a touchdown through the air as well as 33 yards rushing on 18 carries. They also kept Tyvis Smith in check with 58 yards on 16 carries. The Bison allowed only 221 yards for the entire game. Despite the rumors of Carson Wentz possibly playing, he did not play as Easton Stick had a solid game going 13 of 17 for 116 yards. King Frazier ran for 107 yards and a touchdown while Bruce Anderson's 97 yard kickoff return to open the second half gave the Bison the lead they did not relinquish.
If it seems like we have seen this before from North Dakota State that is because we have. This will mark their fifth straight year making the Semifinal round with a home game and only one of those games was closer than a touchdown (23-20 win over Georgia Southern in 2012). The Bison are at home and know how to stop potential potent offenses. We like the Bison (yet again) to make their fifth straight National Championship game by a score of 28-17.
The FCS National Championship will be played on Saturday, January 9, 2016 in Frisco, Texas. That game will be televised on ESPN2 and the Watch ESPN app at 12 PM Eastern Time.