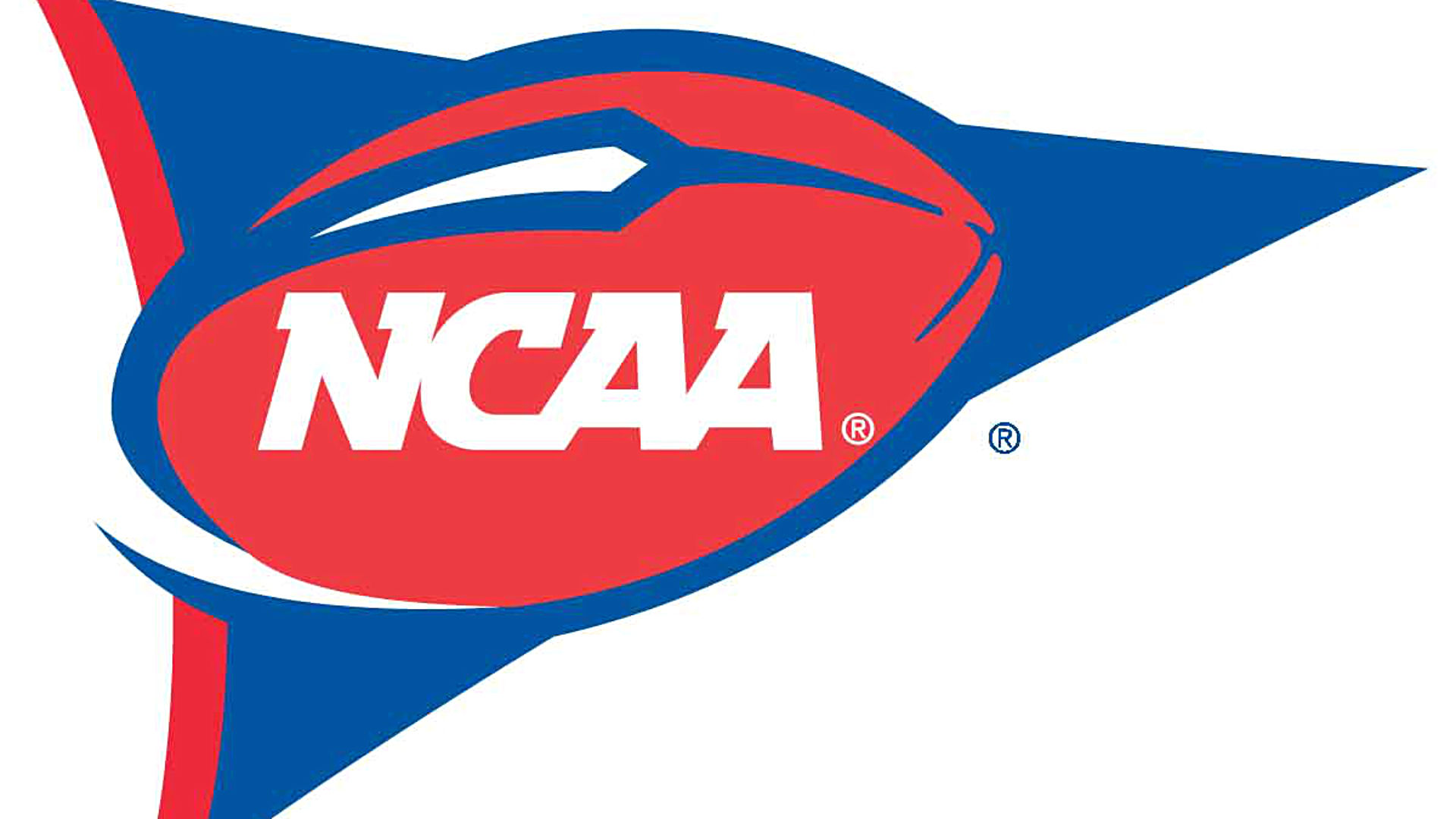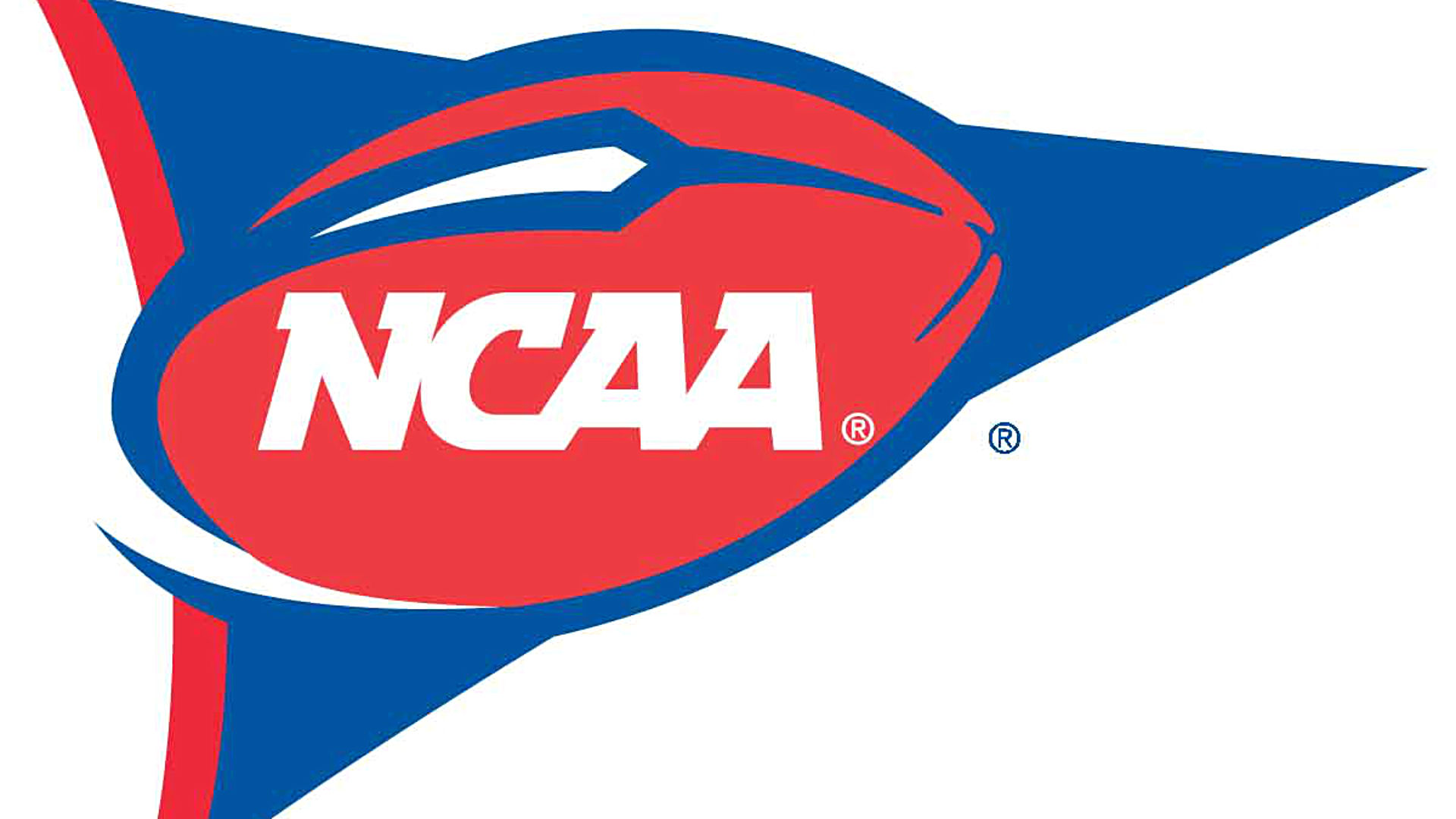 2015 NCAA Division 2 National Championship Preview
Just two teams remain standing in the 2015 NCAA Division 2 football season. Shepherd and Northwest Missouri State both enter this game undefeated and one of them will come up just short of their goal for the 2015 season. This game will be played at Sporting Park in Kansas City, Kansas at 4 PM Eastern Time and can be seen on ESPN2 Saturday, December 19. An updated bracket can be found here.
We have made predictions for every round of the 2015 NCAA Division 2 Playoffs and have been slightly above .500. The record in round one was 6-6, the second round produced a 6-2 record, the Quarterfinals provided a 2-2 record, and we went 1-1 in the Semifinals. The overall record is 15-11 heading into the Division 2 National Championship.
Below is the 2015 NCAA Division 2 National Championship Preview as well as a prediction for the game.
Shepherd Road To The National Championship
Round 1: Bye
Round 2: Defeated Indiana (PA) 17-13 at home
Quarterfinals: Defeated Slippery Rock 28-16 at home
Semifinals: Defeated Grand Valley State 34-32 at home
Shepherd Rams Preview
As noted above, each team had a bye before playing three straight home games. Shepherd had the tougher time in the three games with all games relatively close. They had to survive against Grand Valley State after leading 34-19 with 6 minutes left to play. A tip by the defensive lineman on the two point pass allowed the Rams to hang on for the win.
Shepherd enters this game 13-0 on the season while averaging nearly 40 points and 417 yards per game on offense. The Rams have scored at least 40 points on 9 different occasions in 2015, but they have not scored more than 35 points in their three playoff contests. The offense converts on 48% of their third down attempts (86 of 179) and have converted on 52 of their 59 red zone trips (88%).
The quarterback situation is a bit uncertain for Shepherd. Jeff Ziemba is the usual starter, but he was hurt on the Rams' first possession in the Semifinals and did not return. In his absence, Connor Jessop came in and went 15 of 20 for 173 yards with 2 touchdowns and no picks. The running game will be led by the duo of Allen Cross and Jabre Lolley. Cross has ran for 989 yards with 10 touchdowns while Lolley has 670 yards and 14 touchdowns on the ground. Those two may be leaned on again if Ziemba cannot start.
The top receiving threat for the Rams is Billy Brown who has 83 catches for 1,397 yards and 9 touchdowns in 2015. The second leading receiver, Tony Squirewell, has a steep drop off in production with 49 catches for 659 yards and 6 touchdowns. Dalton Boyd has only 4 catches for 52 yards in the Playoffs, but has shown the ability to pop up with a solid game during the season.
The defense gives up an average of 17.7 points per game as they have allowed 17 points or less in 8 different games. They have intercepted 16 passes and recovered 10 fumbles, which is 2 turnovers forced per game. The defense allows just under 300 yards per game at 298.4 yards and does a great job on third down allowing only a 29% conversion rate. The red zone defense has been decent allowing only 30 trips, but giving up 19 touchdowns on those trips.
The leading tackler for Shepherd has been Keon Robinson with 79 total tackles, but a trio of other players could wreak havoc. Shanell Jenkins leads the team with 22 tackles for loss including 12.5 sacks. Myles Humphrey (5 sacks) and Isaiah Ross (6.5 sacks) both have 12 tackles for loss apiece. Adam Coles is the top defensive back with 5 interceptions and is third on the team in pass breakups with 10.
Shepherd gave up a season high in passing yardage last week with 334 yards and 3 touchdowns to Grand Valley State. Their third highest total was also in the Playoffs in the Quarterfinal game against Slippery Rock with 253 yards and one touchdown through the air.
The special teams will be led by kicker Ryan Earls who is 18 of 23 on the season with a long of 41 yards. He has had only 1 kick blocked and also performs the kick off duties.
Northwest Missouri State Road To The National Championship
Round 1: Bye
Round 2: Defeated Humboldt State 54-7 at home
Quarterfinals: Defeated Emporia State 38-17 at home
Semifinals: Defeated West Georgia 38-23 at home
Northwest Missouri State Bearcats Preview
Northwest Missouri State had easy wins in the first two games, but nearly blew a 24-6 halftime lead against West Georgia. They lead 24-23 with 4:30 left in the game before a quick strike on offense and a pick six on defense sealed their trip to Kansas City.
Northwest Missouri State is 14-0 heading into the National Championship with the offense putting up 42 points and 438 yards per game. The offense scored put up at least 38 points 9 times in 2015 including all three games in the playoffs. The offense converts 46% of their third downs (106 of 229) and has 75 trips inside the red zone. They have converted 69 of those 75 trips (92%) with 48 of those going for touchdowns.
The offense is headed by Brady Bolles at quarterback. He has thrown for 3,748 yards with 29 touchdowns, but also has been picked off 9 times. In the three playoff contests, Bolles has thrown for 840 yards with 7 touchdowns against one interception. Bolles can take off when need, as shown by his 100 rushing attempts for 235 yards and 7 touchdowns, but his first choice is to pass.
Phil Jackson leads the team in rushing on the season with 842 yards and 14 touchdowns on 170 carries, but has not been as effective in the Playoffs with 41 carries for 153 yards and 3 touchdowns in the 3 games. Cameron Wilcox is the second leading rusher with 398 yards and 3 touchdowns. In the Playoffs, he has 29 carries for 143 yards and 2 touchdowns despite seeing less action than Jackson.
The top Bearcat receiver is Shawn Bane with 1,143 yards and 8 touchdowns on 76 receptions. The second third, and fourth leading receivers all have similar stats around 500 yards. George Sehl has 29 catches for 517 yards and 7 touchdowns, Shane Williams has 34 catches for 513 yards, and Jordan Grove has 42 grabs for 493 yards and 7 touchdowns. Even Clayton Wilson (32 catches for 275 yards and 3 touchdowns) and Dre Washington (27 catches for 250 yards) can come off the sideline and be part of the passing game.
Northwest Missouri State's strength is on defense as they have allowed less than 13 points per game including 8 games where they have surrendered 13 points or less. The rush defense is where the Bearcats are strongest giving up only 66 yards per game while the total defense allowed per game is at 233. The Bearcats allow opposing offenses to convert only 24% of their third downs and only 23 red zone trips the entire season. However, of those 23 trips, they have allowed scores on 21 of those 23 trips.
The Bearcats defense also likes to force turnovers. They have recorded 25 interceptions with three of those returned for touchdowns. Kevin Berg has 8 of those picks while he recorded six interceptions in a three game stretch in October. 15 fumbles have also been recovered by the Bearcats.
Jacob Vollstedt has been a tackling machine for the defense with 110 total tackles including 15 for loss and 11 sacks. Collin Bevins leads the team with 22.5 tackles for loss with 11.5 sacks, Brandon Yost has 16.5 tackles for loss and 7.5 sacks, and Brock Sherman has 13 tackles for loss with one sack. Cass Weitl has managed to record 11 tackles for loss and 5.5 sacks as well.
The Northwest Missouri State defense has allowed some passing yardage in the Playoffs in their last two games. Against Emporia State in the Quarterfinals, they gave up 324 yards and a touchdown as well as 93 yards and a score on the ground. Against West Georgia last week, they allowed 289 yards and 2 touchdowns and 104 yards on the ground. The majority of West Georgia's yardage came in the second half after trailing by three scores.
Simon Mathiesen has connected on 23 of 28 field goals for Northwest Missouri State with a long of 46 yards and no field goals blocked.
Prediction
There are stark differences between these two programs in the National Championship. Shepherd has never made the Championship Game prior to this year with their best finish being in the Semifinals back in 2010. However, Shepherd has only been in Division 2 Football since 1994.
Northwest Missouri State has won 4 National Championships in 1998, 1999, 2009, and 2013. They have also played in four other National Championships (2005, 2006, 2007, and 2008) but lost each of those four contests by a touchdown or less.
What makes this game interesting is that Shepherd may or may not have their starting quarterback. If Shepherd tries to rely on their run game to open up the passing lanes, then Northwest Missouri State could have strong success. However, Shepherd may be able to pass the ball even without Ziemba. The offense for Northwest Missouri State should be able to have success as well led by their passing game and Brady Bolles. The run game, while not the best, could come in handy on short yardage plays.
We will take Northwest Missouri State to win the 2015 NCAA Division 2 National Championship by a score of 34-21.