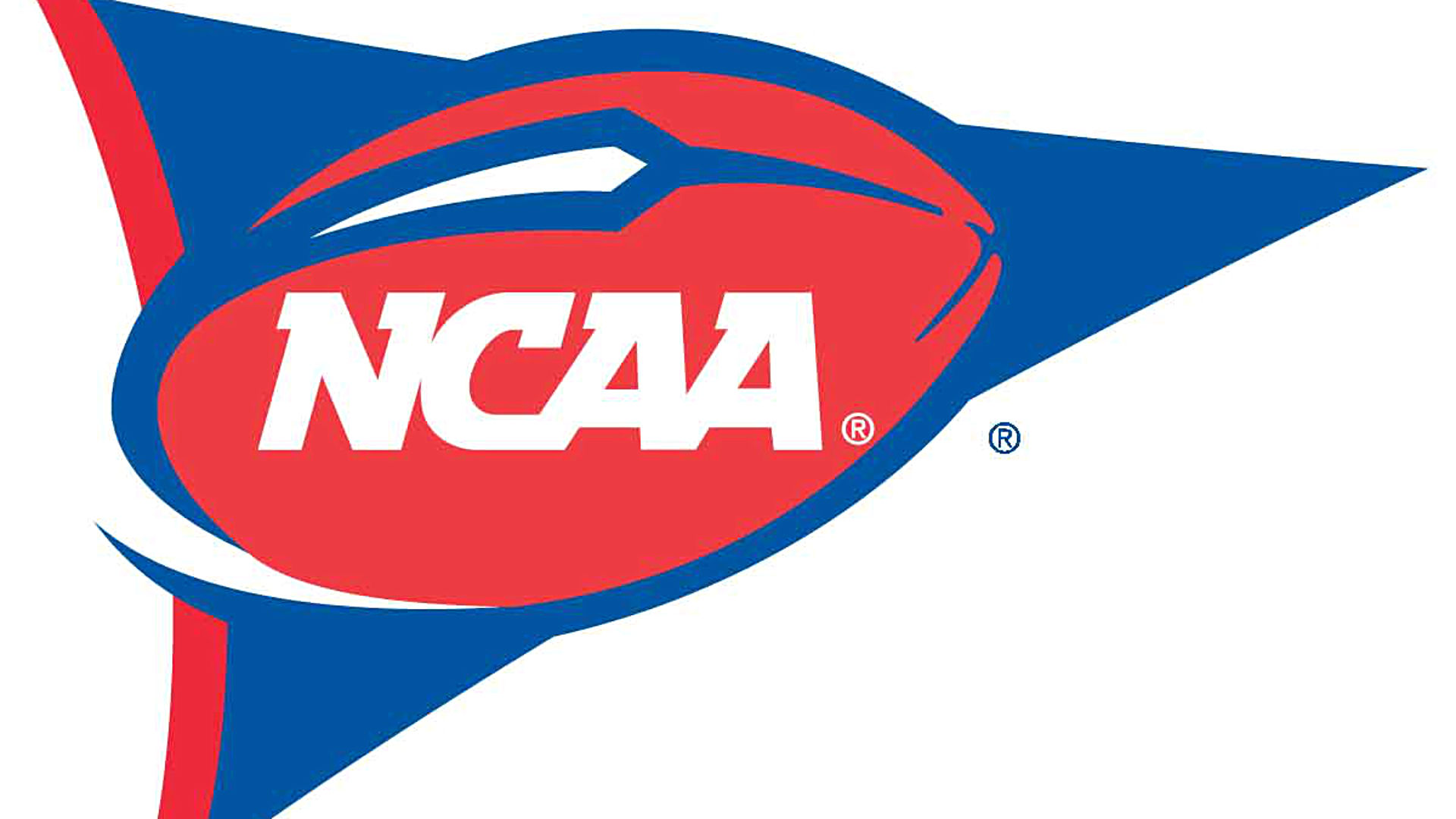 2015 FCS Week 13 (Nov. 28 – Playoffs Round 1)
Week 13 of the FCS Season sees only three regular season games with all of those to take place on Saturday, November 28. The FCS Playoffs also begin on November 28, but the teams and times will not be known until the Sunday before (November 22). Round 1 of the FCS Playoffs will feature 16 teams while the top 8 National Seeds will have a bye.
The FCS Playoff bracket can be found here while each game is listed below. Predictions for each game of the opening round can be checked out here.
| | | | | | | | |
| --- | --- | --- | --- | --- | --- | --- | --- |
| Date | Time (EST) | Road Team | Road Score | Home Team | Home Score | TV | Notes |
| 11/28/2015 | 12:00 PM | Western Illinois | 24 | Dayton | 7 | ESPN3 | FCS Playoffs Round 1 |
| 11/28/2015 | 1:00 PM | Fordham | 20 | Chattanooga | 50 | ESPN3 | FCS Playoffs Round 1 |
| 11/28/2015 | 2:00 PM | Texas Southern | 7 | Alabama A&M | 38 | | |
| 11/28/2015 | 2:00 PM | The Citadel | 41 | Coastal Carolina | 38 | ESPN3 | FCS Playoffs Round 1 |
| 11/28/2015 | 3:00 PM | Alcorn State | 14 | Jackson State | 10 | | |
| 11/28/2015 | 3:00 PM | Southern Utah | 39 | Sam Houston State | 42 | ESPN3 | FCS Playoffs Round 1 |
| 11/28/2015 | 3:00 PM | South Dakota State | 17 | Montana | 24 | ESPN3 | FCS Playoffs Round 1 |
| 11/28/2015 | 3:30 PM | Duquesne | 49 | William & Mary | 52 | ESPN3 | FCS Playoffs Round 1 |
| 11/28/2015 | 3:30 PM | Colgate | 27 | New Hampshire | 20 | ESPN3 | FCS Playoffs Round 1 |
| 11/28/2015 | 5:00 PM | Southern | 23 | Grambling | 34 | NBC Sports Network | New Orelans, LA |
| 11/28/2015 | 5:00 PM | Eastern Illinois | 17 | Northern Iowa | 53 | ESPN3 | FCS Playoffs Round 1 |