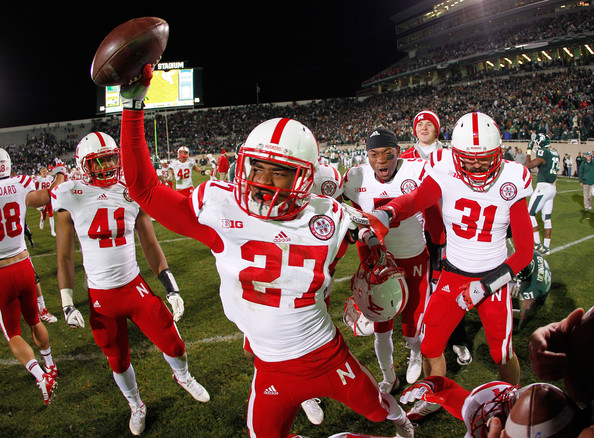 Nebraska DB Charles Jackson Injured Again
Nebraska defensive back Charles Jackson has suffered a knee injury for the second time in 7 months. This time, however, it is not as serious compared to the one he suffered in August when his season was ended prematurely.
Nebraska head coach Mike Riley was optimistic. "The news is actually good," Riley said. "It could have been bad, but it's not that bad."
Jackson will need arthroscopic knee surgery, but is expected to be full strength by the time fall camp opens. Jackson was expected to be a starter at nickel back in 2014 before the injury knocked him out for the year.
Jackson played in 26 games during the 2012 and 2013 seasons. In 2012, he recorded 11 tackles while in 2013 he recorded only 7. He played mostly on special teams and as a backup defensive back.
Nebraska has already completed one week of their spring practice allotment of 15. Spring practice culminates with the Red-White spring game on Saturday, April 11 for the Cornhuskers.