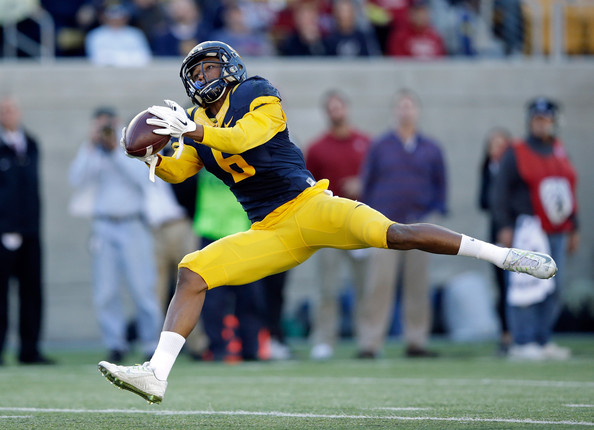 California Adds Pair Of FCS Teams To Schedule
The California Golden Bears have announced a pair of scheduling additions to their future schedule. They will add both the UC Davis Aggies and Cal Poly Mustangs in the future.
UC Davis was added for a game on August 31, 2019 while Cal Poly and California will play on September 12, 2020. Both games will be played in Berkeley at California's home field, California Memorial Stadium.
UC Davis and California have played nine times with California winning all nine of those matchups. Cal Poly and California have never faced each other in football. Both UC Davis and Cal Poly currently play in the Big Sky Conference of the FCS.
The additions now complete California's schedule through the 2020 season. With the Pac-12 having 9 conference games, Cal has only three non-conference games. Each season's opponents for California are listed below.
2015 – Grambling State (9/5), San Diego State (9/12), at Texas (9/19)
2016 – South Dakota (9/3), at San Diego State (9/10), Texas (9/17)
2017 – at North Carolina (9/2), Weber State (9/9), Ole Miss (9/16)
2018 – North Carolina (9/1), at BYU (9/8), Idaho State (9/15)
2019 – UC Davis (8/31), San José State (9/14), at Ole Miss (9/21)
2020 – TCU (9/5), Cal Poly (9/12), at Auburn (9/19)
2021 – at TCU (9/11), Auburn (9/18), 1 opponent that is to be announced