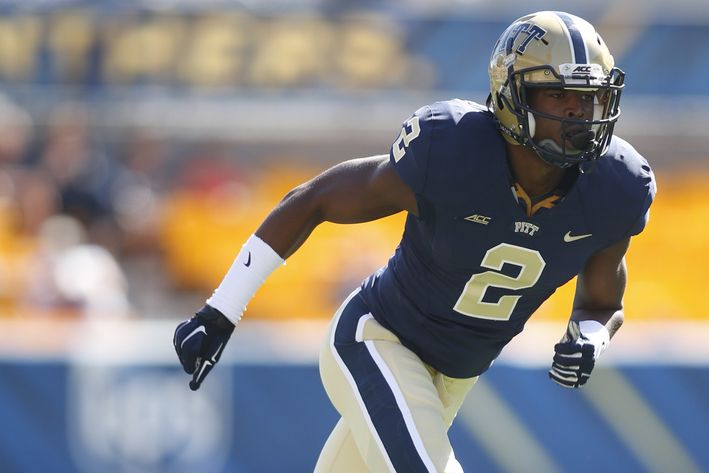 Adonis Jennings Transferring To Temple
Wide receiver Adonis Jennings has announced via Twitter that he will be transferring to Temple. It was originally revealed in January that he would be leaving Pittsburgh.
Jennings decided to leave Pittsburgh due to a "family situation" and will apply for a waiver that would allow him to play immediately in 2015. If the application is unsuccessful then Jennings will have to sit out the season and return in 2016.
"I really feel that Temple is the right fit," Jennings said in a phone interview.
If Jennings is able to play in 2015, he may be able to help out an offense that averaged only 201 yards passing per game and scored 23 points per game.
Jennings was not an integral part of the Pittsburgh offense. He saw action in only 6 games recording 6 catches for 55 yards. His best game was against North Carolina when he caught 2 passes for 27 yards.
Jennings was a four-star recruit out of Timber Creek, New Jersey. He originally said his options for transferring were down to Temple and Rutgers. Rutgers made sense considering it was in his home state.