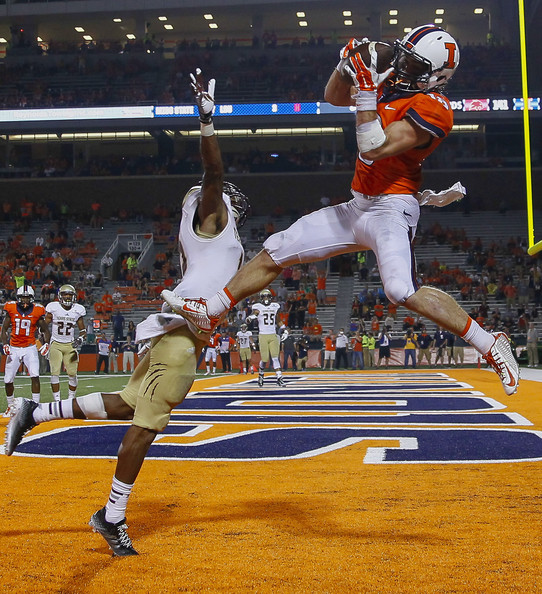 Germod Williams Transferring From Texas State
Texas State defensive back Germod Williams has decided to transfer away from the school. There is no word on which school he is transferring to, but the Houston Cougars could be a potential landing spot.
If Williams does land at Houston, he would most likely need to sit out the 2015 season. Upon returning to the field, Williams will have 2 years of eligibility remaining. In another interesting twist, Texas State and Houston will square off in 2016 in San Marcos.
In 2013, Williams played in 8 games recording 8 tackles and intercepted one pass. Williams had an even better 2014 season. He played in 9 games while recording 35 tackles and picking off 4 passes. He also had 2 pass breakups and 6 passes defended.
In addition Williams leaving, the Bobcats are also losing several other key members of the secondary. Safety Colby Targun and cornerback Craig Mager are both also gone as they were seniors in 2014.
Replacing Williams will most likely be Dila Rosemond or Demetrius Woodard. Rosemond played in 11 games with 23 tackles including one tackle-for-loss. Woodard played in 9 games, starting four of them, and recorded 11 stops.