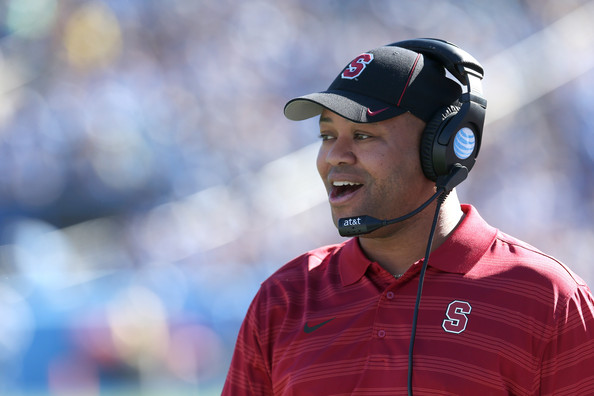 Stanford To Play TCU And Vanderbilt In The Future
On Wednesday, the Stanford Cardinal announced two future opponents though the games will not start to be played until 2021. Stanford will face TCU and Vanderbilt multiple times in the 2020 to 2030 decade.
The Cardinal and TCU will play a home-and-home series in 2024 and 2027. Stanford will host the 2024 game on August 31 while TCU will play at Fort Worth on September 4, 2027. On Tuesday, TCU also scheduled fellow Pac-12 opponent Colorado for a home-and-home series in 2022 and 2023.
Stanford and TCU have played twice before in 2007 and 2008. TCU won both meetings with a 38-36 win in 2007 on the road and a 31-14 win in 2008 at home.
Stanford also announced a four game series with Vanderbilt between 2021 and 2027. Both teams will play two games at home. Vanderbilt will host Stanford on September 18, 2021 and September 6, 2025. Stanford will play at home on September 7, 2024 and September 11, 2027.
Stanford and Vanderbilt have never meet on the gridiron and the 2024 matchup will mark the first time Stanford has hosted an SEC opponent. The last SEC team Stanford played was in 1992 when they faced Texas A&M when the Aggies were a part of the Southwest Conference. The 1977 game against LSU is the last time Stanford has faced a team from the SEC while they were in the SEC.