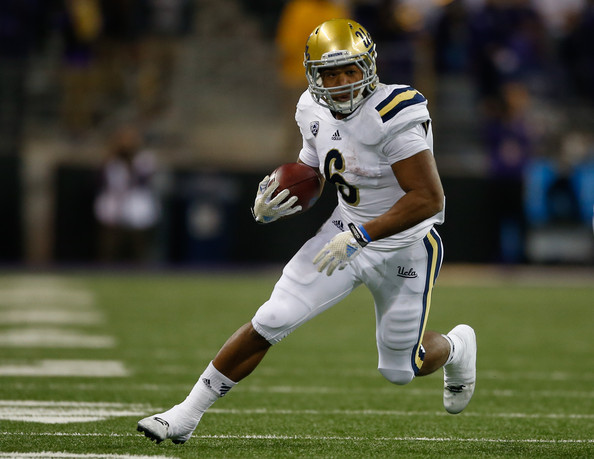 UCLA And Cincinnati To Play Future Series
University of Cincinnati Mike Bohn stated on Thursday that UCLA and the Bearcats have tentatively agreed to a home-and-home series to take place in 2019 and 2020.
No further details were released such as the dates the games will take place or who will play at home first. The two teams have never faced each other on the gridiron.
This is the latest in a series of games coming up for the Bearcats that will be against some high profile teams. Cincinnati has previously agreed to home-and-home series with Nebraska in 2020 and 2025, BYU in 2015 and 2016, and the Miami Hurricanes will be visiting Cincinnati on October 1st of this year.
In addition, Cincinnati will be visiting Michigan in 2017 and Ohio State in 2019 in a duo of one-off games. The Bearcats also have a home-and-home series scheduled with another Big Ten opponent, Indiana, in 2020 and 2021.
"We couldn't be more inspired by our donor base," Bohn said. "They have really created an incredible passion for the project that matches that of our coaches and our student-athletes and our recruits. That's why it's so exciting to have so many people, really in a synergistic way, recognizing the incredible vision of being able to bring UCLA, Indiana, Nebraska into Cincinnati and compete at a high level."