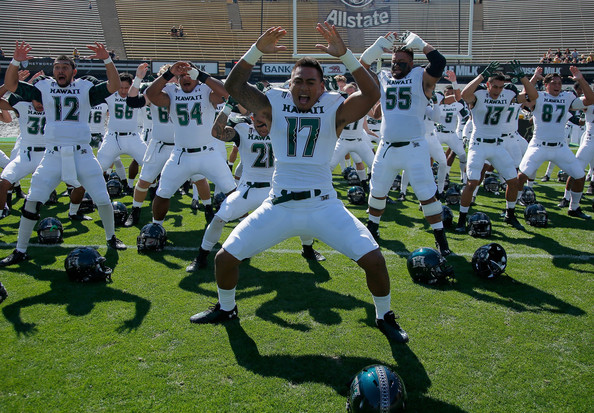 Oregon And Army Among Four Future Hawaii Opponents
Hawaii has announced four future opponents in football including the Oregon Ducks and Arizona Wildcats.
Hawaii will play Oregon three times; September 19, 2020 in Eugene, Oregon, September 16, 2023 in Eugene, and September 21, 2024 in Hawaii.
Hawaii and Arizona will play a home-and-home series in 2016 and 2025. Arizona will be the host on September 17, 2016 while Hawaii will be home on August 30, 2025. These two games are in addition to the 2019 game in Honolulu and 2020 game in Tucson.
Hawaii also announced that they will play a home-and-home series against Army in 2022 and 2024. Hawaii will travel to Army on November 19, 2022 while Army will be the road team on November 30, 2024. Just like the Arizona series, this is also an addition to a previously scheduled two games series. Army will be home to Hawaii on September 15, 2018 while Hawaii will be the host on November 30, 2019.
The two other teams that were scheduled for Hawaii were Western Carolina on September 2, 2017 and Fordham on September 12, 2020. Both of those games will be at home and are against FCS opponents.
Finally, Hawaii has announced a changed in the date of the 2021 game against the Wisconsin Badgers. The game has been moved from September 4, 2021 to August 31, 2024 in Honolulu, Hawaii. The Badgers will still be at home on September 17, 2022.